Product Review of American Revolution Interactive Timeline for iPad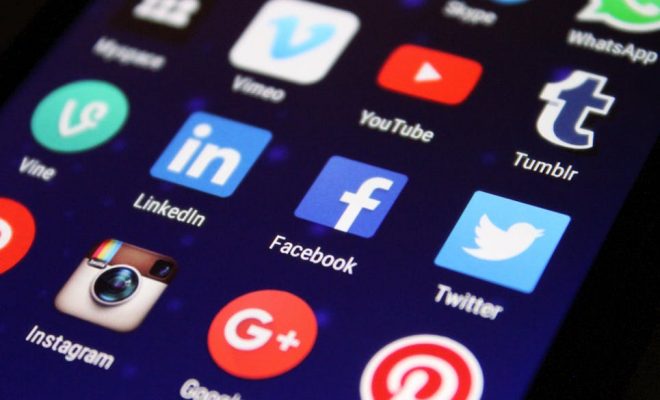 American Revolution Interactive Timeline is a digital collection of objects, artifacts, and manuscripts that explore that period of American history. Users can scroll left and right across a timeline covering 1750 to the present, featuring images of people, places, events, and objects that tell the story of the revolutionary era. Everything is clickable: Users click any image to reveal text, more images, or videos that describe the image and its significance.
Use this timeline as a hook when you start studying the revolutionary period in your classroom, or use it as an enrichment tool for further exploration or discussion. Have kids examine some of the more detailed household and military objects, and then have them hypothesize what they might have been used for and what their shape, material, and condition might tell us about how they were used. Use the later points in the timeline for discussions about how stories from the American Revolution have been retold or referenced in later years. Talk about why speakers might invoke the Revolution; what impact might that have on the audience? How might it position the speech or the speaker as a result?
The range of objects on display here is remarkable — from coins to household items to documents to weapons. The images are detailed enough that users can tap, drag, and zoom to examine details and get a closer look than they'd ever have a chance to get in a museum. The images that reveal short video clips are especially good: There's a real emphasis here on both showing evidence and offering analysis of its significance, which will likely delight history educators.
That being said, some items on the timeline are richer than others: For example, the video describing the British gorget is far more detailed than the text-only entry defining the Stamp Act. It would be even better if it were easier to predict and consistently navigate to where these videos live, either by marking those artifacts on the timeline itself or by allowing users to access the full list of videos from another entry point in the app. It would also be great if users could customize their experience, perhaps by annotating entries for later use or by saving entries to a favorites list. As it is, the app is meant to be an extension of the new American Revolution Center museum in Philadelphia, scheduled to open in 2017, so it's likely the developers will continue to improve and expand its features in the years ahead.
Website: https://itunes.apple.com/us/app/id489614145?uo=4&at=10laCG&ct=website
Overall User Consensus About the App
Student Engagement
Kids can easily, endlessly scroll to new objects and tap to explore in greater detail. Text can be dry, but images and videos are engrossing.
Curriculum and Instruction
Primary source documents and historical objects offer great insights into the period, and educators should be prepared to connect the dots and add more context and analysis.
Customer Support
More extensive accessibility features (like closed captions for the videos or narration for text) would broaden the tool's appeal.