Product Review of American Revolution by KIDS DISCOVER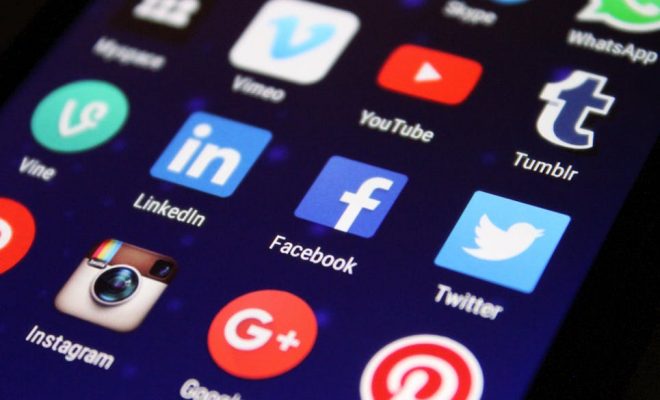 American Revolution by KIDS DISCOVER is an interactive textbook that introduces kids to the American fight for independence and some of its key players. The eight chapters, including "A Soldier's Life" and "On the Homefront," help kids understand what life was like during the war, particularly for the soldiers and the women. Along with text passages on nearly every page, kids can access more information by tapping on pictures and sliding boxes. They can also experience a bit of the revolution by exploring a 3D animated British ship and firing a musket.
Short videos and images highlight modern-day war reenactments and discuss the accuracy (or inaccuracy) of these portrayals. Kids can complete three short activities and a five question multiple-choice quiz to test their knowledge of some of the key words and figures. If interested in learning more, kids can find a list of websites and books related to the topic.
The animations and interactive features could be a fun way to spark kids' interest in the events and people involved in the American Revolution. You could read the passages as a whole class, or let kids explore the text to find topics for independent or small group projects. It could also be assigned reading for homework in order to flip instruction, freeing up valuable class time for deeper learning activities.
While American Revolution showcases few of the engaging animations found in other KIDS DISCOVER titles, its text offers more depth and opportunities for critical thinking. The "Fact or Fancy?" passages introduce kids to the legends of the war and help them think critically about what did and didn't really happen. "Think Piece" boxes highlight new ways of thinking about the revolution. For example, the text spends a significant amount of time focused on women's roles, encouraging kids to see the events from a new angle.
Unfortunately, the depth is lost for struggling readers as the text lacks narration, vocabulary pronunciation, or other supports designed to meet their needs. The final activities are also thin, having kids unscramble names, complete a word search, and answer questions in a simple matching game and multiple-choice quiz. Asking deeper questions or requiring kids to apply the knowledge rather than complete basic memorization and identification activities would really improve the learning potential.
Website: https://itunes.apple.com/us/app/id833544483?uo=4&at=10laCG&ct=website
Overall User Consensus About the App
Student Engagement
Animations, sounds, and interactive text boxes help engage kids.
Curriculum and Instruction
There's little support for struggling readers and in-app activities lack depth; however, the text does promote critical thinking.
Customer Support
Text-based app lacks support for different levels of readers and learners with disabilities.