Product Review of American Presidents for iPad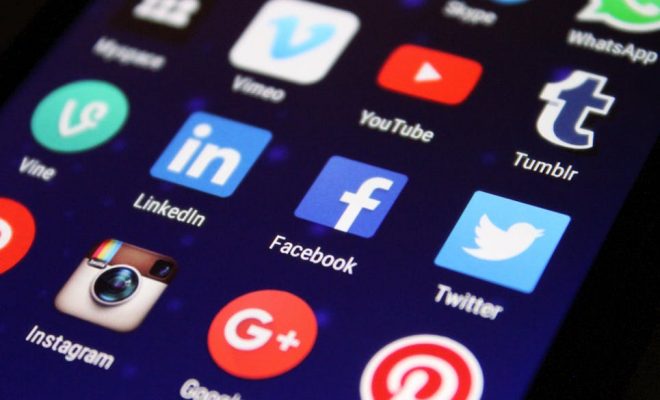 American Presidents for iPad is an app containing a timeline from 1789 to the present, focusing on major U.S. events and presidential terms. You can scroll through, tap on events, or click cartoon images of the presidents to get more details. Presidential pages include 1,500-word descriptions and photo galleries. Extras include eight quizzes and a map showing the growth of U.S. territory. You can also use simple menus to view the text of important documents and speeches. And if you want even more presidential deets, external links suggest further exploration on sites like Wikipedia and Real Clear Politics.
You can use it for whole-class instruction on specific periods or presidents. Show kids the map visuals of the colonies, or how the U.S. changed with the Louisiana Purchase and other expansion. The app gives handy access to the Declaration of Independence, U.S. Constutition, important presidential speeches, the election process, and election results, which are all relevant to classroom discussion. Plus, you can let kids check their own understanding with the quizzes included.
American Presidents for iPad presents a ton of historical info in an integrated and clean format. Kids will like the cartoon illustrations, which are supplemented by high-quality photos and paintings that give a realistic view of presidential life. However, longish, dry sections of text below these images are less engaging. The timeline format is easy to use, and it's helpful to see major events alongside presidential terms. Showing the amendments on the timeline along with the text of important documents and, in particular, presidential speeches, is a great touch. The interactive maps are helpful, and the easy access to all this info is valuable for teaching research. Overall, it's like an interactive history textbook that contains so much info that it would be way too heavy to carry in traditional book form — but it doesn't go too far beyond what a real book can do.
Website: https://itunes.apple.com/us/app/id453403499?uo=4&at=10laCG&ct=website
Overall User Consensus About the App
Student Engagement
The cartoon caricatures of the presidents might interest kids, but most of the info here comes from dry blocks of text; not so engaging.
Curriculum and Instruction
Info on the presidents goes deeper than the usual brief biography; kids can visualize history's people and events using the timeline and interactive maps.
Customer Support
An information screen shows how to play, which is pretty intuitive. Quizzes are scored, but no data is saved for each user.