Product Review of American Panorama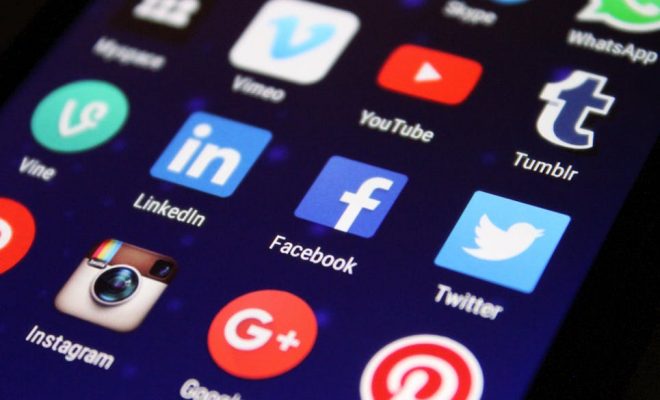 American Panorama, created by the Digital Scholarship Lab at the University of Richmond, is a site featuring dynamic interactive historical maps. Currently there are four maps on the site: Forced Migration of Enslaved Peoples, Overland Trails, Foreign-Born Population, and Canals.
Each map has multiple features and layers of content for users to explore. With the Canals map, you can choose a specific canal in the northeast, and then learn about its historical growth, or, with the Overland Trails map, you can choose a trail and read diaries of people's experiences. The maps can all be magnified, and you can zoom in on a particular location or time period. American Panorama is an ongoing project with more maps to come on topics including the Great Depression, Post-War America, and Presidential Elections.
United States history educators will love American Panorama. Use the site with the whole class to introduce a topic, and learners can explore the maps at their own pace with their own devices. Guided lessons with clear objectives should be created to help learners make full use of the maps; for example, have learners explore the experiences of slaves at different time periods by reading narratives and comparing data. The Foreign-Born Population map is a great fit for a unit on immigration. Students can learn about migration patterns for the whole country over time as well as zoom in on a specific year or city to discover countries of origin. The diaries included with the Overland Trails map humanize the history for the learners and would be appropriate enrichment for a unit on westward expansion.
Map fans and history buffs alike will appreciate the depth and innovation of the American Panorama maps. While there are no specific guidelines for how to use the maps in the classroom, there are clear benefits for student learning here. Students of all ages will appreciate the slick graphics and the freedom to manipulate the maps in multiple ways.
Just playing around with the maps and all their features certainly has value, but it might take a small lift for educators to design lessons around these resources. Aligning some specific tasks with each map could help boost learners' skill development and content knowledge in history and geography. As it is, learners will need some guidance to understand the many components of each map, but there's a wealth of information here that could easily add depth and dimension to your existing lesson plans around these topics.
Website: http://dsl.richmond.edu/panorama/
Overall User Consensus About the App
Student Engagement
Interactive features and interesting maps will appeal to learners. Engagement, in part, will depend on how educators use the site in the classroom.
Curriculum and Instruction
Although not created specifically for the classroom, the interactive features, meaningful content, and vibrant visuals are well-suited for a United States history course.
Customer Support
While each map has a short description, there are no lesson plans. Teachers and learners will need time to play around with the different tools to fully understand all the available content.