Product Review of American Chemical Society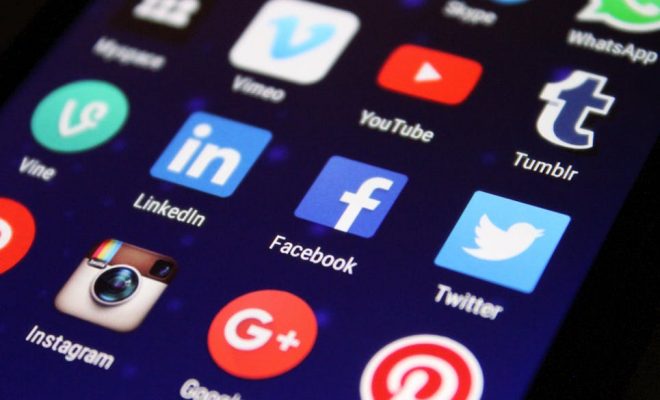 The American Chemical Society (ACS) happens to be the world's largest scientific society, and strives (it claims) to be a "force of good" in the ever-developing world of global chemicals. Its website is home to a vast array of information. From the education homepage, a side menu addresses major topics: educators, learners, explore chemistry, community outreach, and professional education for scientists. Each one of these has a variety of related tabs for ages and topics. Teachers will find curriculum, publications, safety guidelines, professional development opportunities, and even outreach events (like National Chemistry Week). A few links take users to ACS-supported sites (like inquiryinaction.org). Visitors will want to notice the short video on the education homepage, which is a sample from the ACS's amazing YouTube channel: Reactions.
Standouts:
Reactions — The ACS's YouTube channel publishes this superb series of short videos, focused on the chemistry of real world phenomena (movie explosions, moisturizers).
ChemMatters — ACS's print and online publication for high school learners highlights relevant connections in chemistry topics to kids' lives (nutrition, smartphones, "chemical-free" products). The coordinating teacher guides are thorough and informative. There is a cost for the monthly subscription, but some articles are always available for free.
Bugs on the Run (within Adventures in Chemistry) —  Geared toward upper-elementary and middle school, this is one of the site's only interactive experiences. Though simple, it includes a powerful image of moving molecules adjusting platforms, as well as pop-up facts on molecules.
Science ABC's (within Adventures in Chemistry) — This pre-K through early-elementary curriculum is available in print or pdf, comes with coordinating videos, and is spot-on science fun for youngsters.
Primarily, this warehouse of information is teacher-geared. Use safety guides to clarify or review good operating procedures. Rely on them should you (for instance) need to make sure your shared goggles aren't transmitting head lice. If you're choosing textbooks, look here for downloadable curriculum spanning pre-K to undergrad. Keep tabs on professional development opportunities and prospects for kids (Project SEED). You may want to bookmark pages or download guides you use often to streamline your clicking.
High school chemistry teachers will definitely want to add the ChemMatters magazine to their routine. Use articles to start discussions or extend lessons. Take note of the (brilliant) "Emergency Lesson Plans" –- just in case. Elementary and middle school teachers will find the "Adventures in Chemistry" page a great school-to-home science link. Experiments include videos, clear instructions, and explanations for families to make sense of the activities.
The ACS site does something important but uncommon: Their chemistry information is constantly connected to real-world, relevant topics. The Reactions video channel and ChemMatters HS magazine are great examples. Still, the site could do with a little upgrade to their content geared directly to kids; an updated interface, more info via video (such as for Chemistry Olympiad), and more games vetted (or created) by the experts could make a big impact.
Teachers will relish their learning opportunities. Find substantial and accessible information, especially on current topics like green chemistry. Teacher guides (like those for ChemMatters) provide background info, content tie-ins, reading support, and connections to common student misconceptions. We're talking about the kind of rich, conscientious explanations that intrigue your mind, yet relax your shoulders!
Website: http://www.acs.org/content/acs/en/education.html
Overall User Consensus About the App
Student Engagement
This site is chock-full of resources, from Science ABC's to ChemMatters and topics from lab safety to student internships. Alas, it's quite text-heavy and print-based; a more dynamic interface could up the excitement.
Curriculum and Instruction
Staying current in chemistry can be challenging. Teachers will reliably find helpful, up-to-date articles and curriculum here. The stuff geared toward kids is relevant and accurate, but some learners may wish for more interactivity online.
Customer Support
The wealth of information here is almost unwieldy. A very clear you-are-here navigation bar along the top helps, but even this doesn't prevent a user from feeling lost. Try the Site Map (bottom) for support if you need extra orienting.