Product Review of American Archive of Public Broadcasting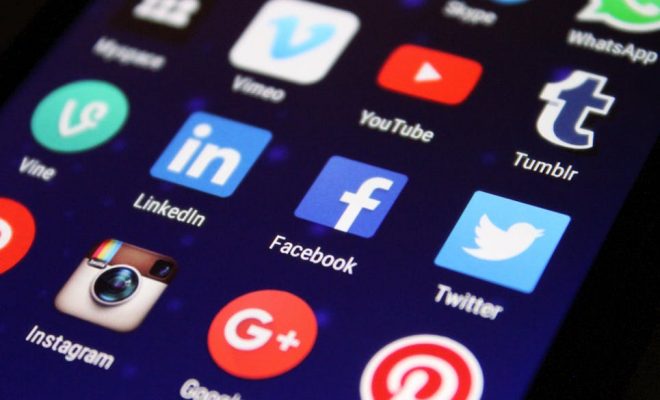 The American Archive of Public Broadcasting is a website that provides free access to public radio and television content from the past 65 years. The site highlights curated collections on climate change, the civil rights movement, and the history of public-broadcasting stations. Users can also search a range of topics including agriculture, cooking, music, religion, social issues, sports, and technology, and they can browse curated collections of resources organized by time period and theme.
Search results can be sorted by media type, topic, and genre to find more specific resources that will be appropriate for classroom use. The videos and radio broadcasts range from short clips to full-length programs and documentaries. There are resource descriptions for some of the resources; however, most will need to be viewed or heard to assess whether they're a good fit for learners.
To keep yourself from getting overwhelmed by the sheer volume of media on offer, approach this site with a clear idea of what you're searching for and which gaps you'd like to fill in your existing lesson plans. The videos or audio programs can be used for whole-class instruction to introduce or add depth to a particular topic. For example, in an environmental science course, educators may want to share some of the resources in the curated collection After the Warming, an interesting documentary on the effects of global warming. In addition to using the site for direct instruction, educators might have their learners use the site to research an issue or an event over time to learn how it was represented through public media over the past 60 years. Depending on the resource, educators will want to create guided questions or assignments to help learners make connections to the curriculum.
The resources available through the American Archive of Public Broadcasting site will give educators more tools for delivering content to their learners. The wide range of topics can support student learning in a number of subject areas including history, the arts, science, and literature. The videos and audio programs can appeal to learners as a welcome alternative to reading from a textbook.
While there are no lesson plans or suggestions for how to use these resources in the classroom, educators can find connections to the curriculum for some of the resources if they search thoughtfully. For example, in a unit on the Cold War, educators may want to show the three-minute television broadcast on how to prepare for an atomic bomb. That video can give the learners a historical perspective and can be a lead-in to a larger unit on the nuclear age. Overall, this is a great tool for bringing primary-source news and media into the classroom, and it's an exciting way to bring history to life.
Website: http://americanarchive.org/
Overall User Consensus About the App
Student Engagement
Student interest will depend heavily on the topic and the instructional approach used to introduce the resource. Videos and radio broadcasts will have more appeal than traditional textbooks.
Curriculum and Instruction
The use of media to supplement the curriculum should increase accessibility for a range of learning needs. Teachers will need to create assignments to maximize learning potential.
Customer Report
An easy-to-navigate site with clear FAQs and search tools. There's no direct guidance for classroom use, although there's tremendous potential.