Product Review of Amazon Inspire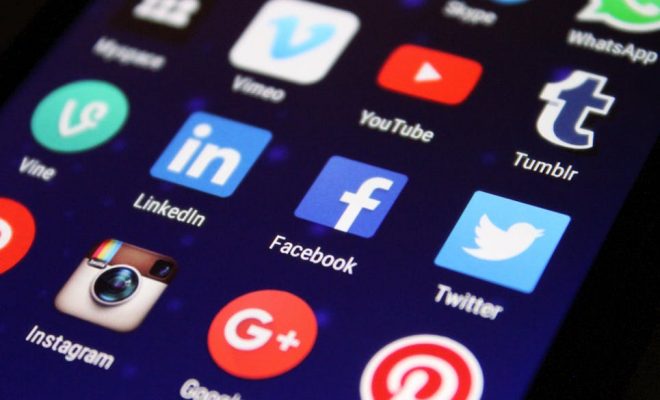 Amazon Inspire is an online library of open educational resources (OER). Anyone with an Amazon account can access and add content, though most users are K-12 teachers, administrators, and educational organizations. Resources include instructional materials, assessments, professional development resources, and classroom management materials. You can share documents, images, and videos plus links to resources on other websites. Teachers can download documents and images; videos play in the browser. Search results can be filtered by grade level, subject, document type, standard (CCSS, NGSS, plus Florida and Virginia standards), resource type, and depth of knowledge.
Teachers can search for digital resources on Amazon Inspire to integrate into their lessons or expand their professional learning. You can curate content by marking favorites or creating collections. Documents and images can be downloaded, but remember to check each resource's license to see if the author allows derivatives and sharing. Be aware that videos can't be downloaded, so you'll need to be logged in to Amazon Inspire to stream a video during a lesson.
Teachers can also upload their own resources, but remember that all of the content within your resources, like images, must meet the sharing requirements. Also, know the terms of your employment: Even if you created a resource yourself, your employer may own the copyright. Since it's accessible to anyone, Amazon Inspire could be a great way to develop resource collections with peers throughout your state or professional learning network (PLN).
As an open resource repository, Amazon Inspire is only as good as the content shared. At times, the simple interface is also a disadvantage; videos lack closed-captioning and transcript services and file formats aren't clear before downloading. Unlike some similar platforms, content isn't curated by professionals or screened before publishing. Amazon Inspire really depends on its users to improve the site by rating resources, writing reviews, and reporting questionable content. While this works for Amazon's retail business, it may not be the best option for educators who want quick access to excellent materials with minimal effort. However, because some large school districts and states have embraced Amazon Inspire as their open platform of choice, and because some well-regarded institutions like the National Science Foundation, BioBuilder, and Newseum have shared content too, there are plenty of great resources at your fingertips.
Unfortunately, educators looking to be "inspired" are going to be disappointed. Amazon Inspire is just one of many OER libraries, not a space for educators  to truly connect and share ideas.
Website: https://www.amazoninspire.com/
Overall User Consensus About the App
Student Engagement
It's super easy to search, download, and share. Unfortunately, there aren't any opportunities to connect with other educators  beyond posting a resource.
Curriculum and Instruction
Teachers can access open educational resources from educators  and nonprofit organizations, but there's no review process for publication, and content is hit-or-miss.
Customer Support
The interface is so simple that you're unlikely to need help, but if you do there's a FAQ and a feedback form.