Product Review of Alphabets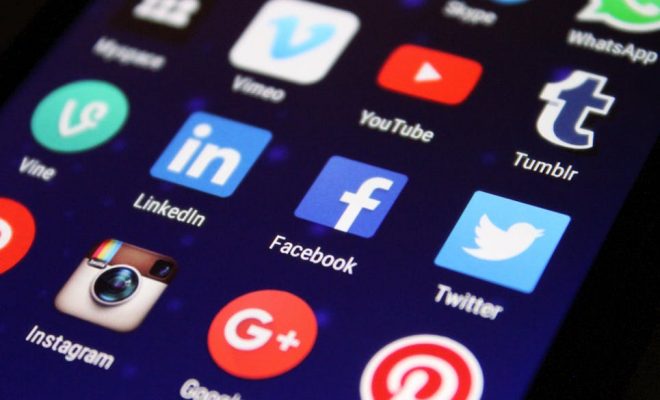 Alphabets is a quiz and study tool for exploring seven world language writing systems. The main menu includes four sections (Learn, Games, List, and More Apps), and within each section, users' choices are Greek, Hebrew, Arabic, Russian, Korean, Morse Code, and Roman. In Learn, users can choose among the seven language options and view letters in that writing system one by one, in that script's alphabetical order. Each symbol's flashcard includes the name of the letter (like "Alef" for the first letter of the Hebrew alphabet) and the symbol itself. Both the uppercase and lowercase versions of the letter appear here, if applicable. In Games, users select a target language and take a 10-question quiz where they view 10 symbols at random and then choose the letter's correct name. The List option displays the symbols and their names in a list format, and the More Apps link takes users to the Play store to purchase other apps from the developer.
Use Alphabets as a reference for kids beginning language study in any of the included languages. Kids can use the Morse Code list to create secret messages to one another, experimenting with how to best use the system to write and decode messages. Social studies classes might have kids compare different alphabets (like Greek and Russian) and discuss historical, religious, and cultural reasons why these writing systems are similar and different.
Alphabets is a neat reference, and it's nice to be able to so quickly browse different languages' writing systems. Kids who want to explore the different sets of symbols for each writing system will be intrigued to learn the symbols and their variations in each language (like viewing the uppercase and lowercase symbols for several languages). The interface is simple and easy to browse, though pop-up ads and links to buy more apps distract.
The key point that this app overlooks is the critical link between letters and sounds. The languages included here are all phonetic, and it's worth pointing out the sounds that these letters represent. Additionally, it would be great if users could see what a word or a sentence looks like with these symbols, and how that word might be pronounced. The inclusion of Morse Code is jarring, as this isn't so much a unique alphabet as a series of alternate symbols for the Roman alphabet. Overall, without the context of whole words and sounds, this is more of a quick reference guide to letter shapes rather than a go-to guide for learning world writing systems.
Website: https://play.google.com/store/apps/details?id=com.socratica.mobile.alphabets
http://www.amazon.com/dp/B008LFXAS0?tag=comsenmed07-20
Overall User Consensus About the App
Student Engagement
Different alphabets are easy to access and explore, but kids will lose interest without audio features or ways to customize their experience.
Curriculum and Instruction
Knowing the symbols' names isn't the same as knowing how to pronounce them or combine them in words, limiting the app's learning potential and utility for language learners.
Customer Support
Navigation is simple, but there's no way to track progress or get help.