Product Review of Alphabet Organizer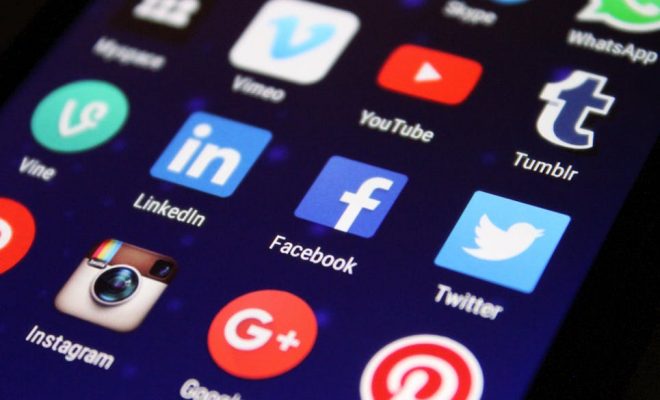 Alphabet Organizer is a tool for organizing words and ideas alphabetically. Each device can host multiple user accounts, so kids start by choosing a username and icon and naming a new project or opening a past project. They then choose to create a page with a list of words, or a page with a word and picture (one per letter). Word lists are limited to five words, and each word must start with the selected letter. The list is stored in what looks like a drawer that opens and closes on the calendar-style wall of letters. To create a page with images, learners enter a word, a description, and an image, and save it. The completed alphabet organizers can be printed as individual word pages or as charts with notes. These documents are saved as PDFs and can be emailed, printed, or saved to the app.
Create teacher-prepared books easily (and attractively) for emerging readers to use, or have learners create their own books or lists for any topic. Older learners can create personal word walls for spelling lists, vocabulary words for content areas, literary terms, vivid words to use in writing, and much more. Teachers can get lesson plan ideas incorporating Alphabet Organizer from ReadWriteThink. Alphabet Organizer can also be used by content-area educators to incorporate reading strategies into their lessons and help kids organize and remember information.
Because Alphabet Organizer has so many possible applications across subject areas, it's a great app for learners to have on their own devices, and it's certainly a handy app for educators. As kids create word lists and pages for their books, they'll be engaged in learning about those words and letters. Words aren't limited by categories or content; the only requirement is that words must begin with the chosen letter. If kids enter a word that doesn't start with the correct letter, they won't be able to save their list and will get an error message reminding them that they can only enter words starting with the selected letter. This allows learners to self-check their work and fix their errors.
Website: https://itunes.apple.com/us/app/id667013807?uo=4&at=10laCG&ct=website
Overall User Consensus About the App
Student Engagement
Visually, Alphabet Organizer might not appear too interesting, but giving kids a choice of the words they enter and how they use the organizer can engage them.
Curriculum and Instruction
Developed by the International Reading Association's ReadWriteThink program, Alphabet Organizer is a visual organizer that allows early readers or their educators to use words and images to create an alphabet book or chart.
Customer Support
ReadWriteThink.org provides lesson plans, organized by grade level, that show how educators are using Alphabet Organizer in the classroom. Each device supports multiple user accounts.