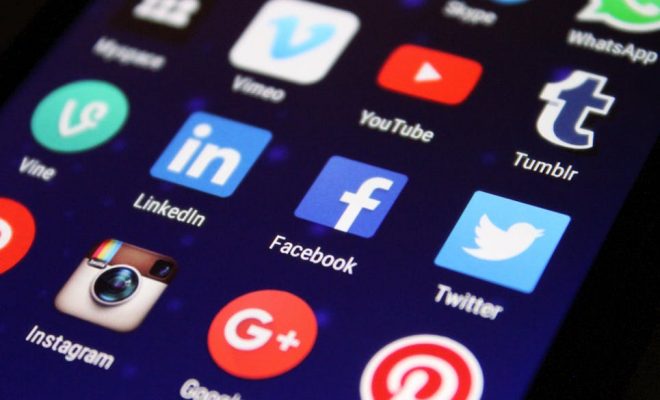 Along is a two-way digital communication platform focused on reflection and feedback through text, video, and audio. Educators sign up using a Google or Microsoft 365 Educator account and browse the site's tutorials and resources. There's info about getting started, finding time in the day for reflection, the research behind the site, and even a customizable Google Slides presentation to introduce the platform to learners. Dozens of educator practice lessons focus on skills educators can use to connect with learners, including lessons that focus on types of praise or giving wise feedback, for example.
Once educators feel ready to interact with learners, they can email learners a sign-up link using their Google or Microsoft 365 account. Educators then create a reflection question of their own, or draw from the questions and related resources on the site. If desired, they can also create a sample response to share as a model. Learners will be able to see the question and respond via text, video, or audio. Learner reflections appear on the educator dashboard, where educators can respond.
At the most basic level, educators can use Along to start conversations with learners and get to know them. Asking simple questions such as "What is something you're grateful for?" or "What problem-solving strategies do you use when you feel stuck?" or even "Who is your favorite band or musician?" can help learners feel seen and heard. Following up with relatable replies, encouragement, affirmation, or even a class playlist that includes learners' favorites helps foster a classroom where learners feel a sense of safety and belonging. Of course, all responses don't have to be digital; educators can follow up with learners formally or in casual conversation later on. One important note, however, is that educators should plan for conversations to get complicated at times. Depending on the nature of the question or a learner's response, some answers could require the aid of a parent or guardian, a school counselor, or an administrator. With this tool, like any that encourages reflection, educators will want to prep parents and counselors for these issues.
Although the site's suggested questions are geared toward SEL skills, educators can create their own questions and use the platform for formative assessment. Often, struggles with course material get learners more stressed, so factoring this in is appropriate. Ask learners what they feel good about and where they need extra academic support. This gets trickier in the upper grades, where learners may confide more in their peers than their educators. In that light, it might be a good idea to provide choices as to whether learners want to reflect on a personal or an academic topic. Having that balance shows learners you care while still respecting their privacy.
Relationship building is key to learner development and success. The Along platform allows educators to form meaningful connections with learners while learners reflect, give and get feedback, and focus more closely on their mental health and academic progress. That balance — between positive communication and growing as a learner — is what makes the recipe of Along special. Ultimately, though, success will depend on educators giving learners opportunities to let their true personalities shine through without feeling too exposed. Creative educators might also slip in some questions that assess learning, but they'll need to be careful to do so without sacrificing the relationship building. Poor implementation of the tool could result in yet another platform for quizzing or understanding checks.
Ultimately, quality connections between educator and learners will depend on everyone's willingness to keep the conversations going and interesting. Thankfully, Along affords easy opportunities for educators to do so without too much effort. And since learners can respond in whatever way is most comfortable to them (vs. having to just record videos, for instance), they'll be more likely to stick with Along than other feedback platforms.
Website: https://www.along.org/
Overall User Consensus About the App
Learner Engagement
Many learners will appreciate having two-way communication with their educators, but not everyone will engage in meaningful ways. The design has a welcoming style without being busy.
Curriculum and Instruction
Plentiful quality lessons and supplemental resources. Built-in differentiation. Learners have a choice of how to respond.
Customer Support
There's almost no learning curve here. A handy deck helps learners understand the value, and there are supporting resources for educators. It could use more accessibility features.