Product Review of Algebra Touch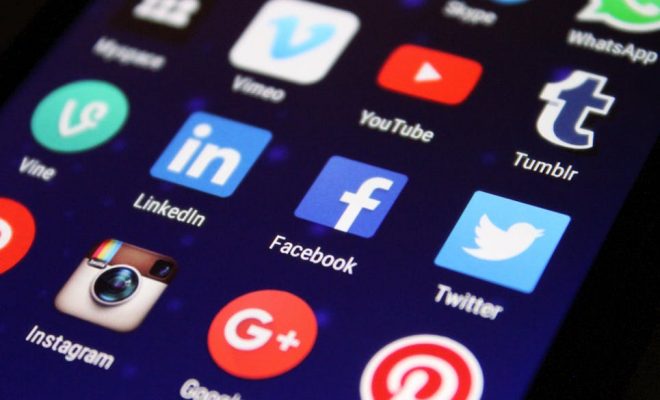 For learners new to algebra, or any teen struggling to understand the concept, Algebra Touch teaches the basics step by step. They'll learn addition, variables, basic equations, negatives, and more, with a total of 20 topics.
Most lessons build on each other, and many appear to assume learners know little to nothing about what's being presented, which is helpful: Each step is explained in the simplest of terms. Overall, Algebra Touch is an innovative way for learners to practice algebra and build concepts, and a remarkably stress-free way to learn.
Using Algebra Touch on their own, learners should learn the basic steps of algebraic equations. But the app can also reinforce skills such as following visual directions, applying information learners have learned in class, and identifying strengths and weaknesses in their understanding of algebra subtopics. One bonus is that teachers can use the app as an instructional tool in lessons for the entire class via AppleTV. A downside is that you can't track learners' progress, so unless you're watching them work through the lessons, you can't tell who's catching on and who might need more help.
First, learners choose a lesson. Then, a basic problem related to that lesson appears with a written explanation. Along with the written explanation comes an instruction ("Tap the +") telling kids what to do to make the answer appear. Kids then start the lesson, but they aren't expected to enter the final answer. Rather, they tap the steps involved, and then the app gives the answer. Talk about stress-free! At every step kids hear, "Very good!", "Wonderful!", or "Good job!" If they tap incorrectly, the image simply wiggles, encouraging them to try again. When they choose correctly, the next step appears, and finally kids arrive at the answer.
Lessons can be simple. In one addition lesson, kids drag and rearrange single-variable polynomials so like terms are together for easier adding. Practice problems — which learners can save — are built into the lessons, too, and users can add more.
We might suggest more detailed instruction for new or pre-algebra learners, as well as more complex levels for advanced learners, but for most teens, this should help them improve understanding and provide that unicorn in math: positive reinforcement.
Website: https://itunes.apple.com/us/app/id1512834904?uo=4&at=10laCG&ct=website
Overall User Consensus About the App
Student Engagement
In this positive, low-stress algebra intro, kids get encouraging words at each step of an equation and access problems in many ways. The screen only wiggles at wrong answers, so kids are encouraged to try again.
Curriculum and Instruction
Critical-thinking skills will help kids clarify what's happening and reflect on how each step will, or won't, lead to the right answer.
Customer Support
The user interface lists lessons in order of difficulty and provides clear direction. It's so well-organized, you don't need a tutorial.