Product Review of Alge-Bingo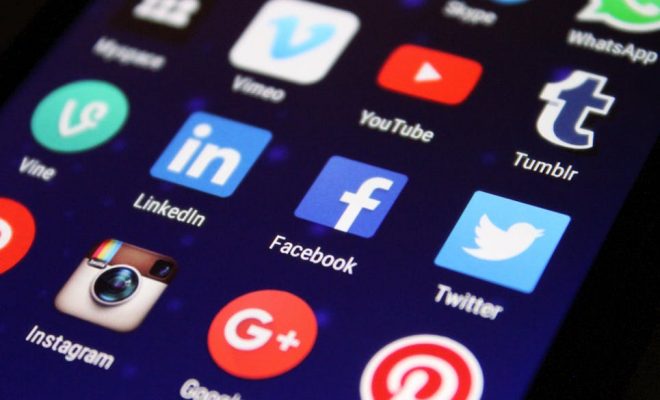 In Alge-Bingo, kids practice their algebra skills by solving equations and successfully filling in bingo cards. Kids choose from eight different bingo games, including straight-line, x-game, t-game, and blackout. Then they select one of 13 learning levels. The least challenging level is addition with positive integer answers. Kids have to solve one-step addition equations like x + 6 = 9. The most challenging level is division with subtraction. Kids have to solve two-step equations like x/4 – 5 = -1. As they play, kids are challenged to accurately solve the equations as quickly as possible while keeping the bingo strategy in mind. Some of the graphics — such as the bug rewards that kids can earn — seem a little young for the target age.
Since Alge-Bingo doesn't provide instructional content or detailed feedback, it could be used as a pre-assessment or as a practice tool to improve fluency. Individual play is ideal, so kids may need to take turns depending on the number of devices available. Assign a level and game style to kids to get them started. The blackout game is great as a pre-assessment since kids have to solve all 25 equations to fill the bingo card. Have kids play the game and make sure they record their scores and times before giving the device to another student. Compare results as a class and keep a running list of high scores. Challenge kids to improve throughout the school year, advancing to new levels whenever possible.
By playing scored and timed bingo games, kids practice algebra skills and can work to improve math fluency. Multi-user accounts aren't offered, so kids will need to keep a personal record of their progress. The variety of learning levels makes differentiated instruction easy. Kids who struggle can practice on the same level for as long as needed, and advanced kids can quickly move from one level to the next.
The app tracks incorrect answers, but doesn't offer specific feedback. Because of this, Alge-Bingo is best suited for kids who have some knowledge of solving equations and who need to practice skills and fluency. The purpose of the bug awards isn't clearly explained, but this doesn't detract from the overall quality and learning potential. The convenience of having easy access to several games for a quick review or practice session is certainly worth the cost of the app. Note that the developers claim that a free teacher handbook is available; however, at the time of this review, the handbook couldn't be found.
Website: https://play.google.com/store/apps/details?id=com.kingdomapps.algebingo
https://itunes.apple.com/us/app/id490498376?uo=4&at=10laCG&ct=website
Overall User Consensus About the App
Student Engagement
Engaging bingo games will keep kids playing as they try to improve their speed and accuracy.
Curriculum and Instruction
Lots of levels enhance the learning — from basic one-step addition equations to more challenging two-step equations. Eight different games add variety and challenge. Unfortunately, feedback for incorrect answers isn't provided.
Customer Support
Results are scored and timed so kids can track their progress. Although the app gives no game instructions, navigation is easy.