Product Review of Alchemy ~ Genetics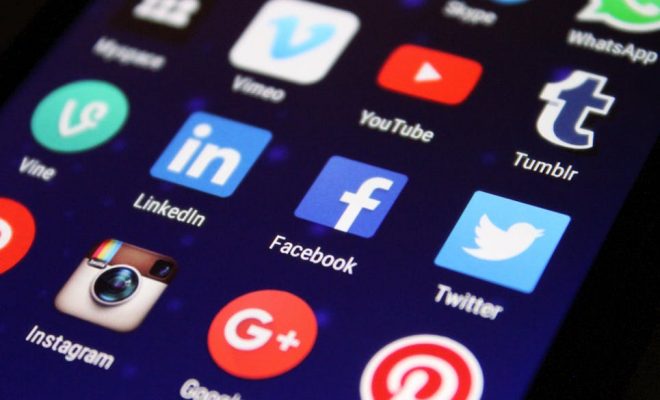 Alchemy ~ Genetics is likely to capture the attention of creature-loving kids. They can collect up to 525 animals and create new, weird ones. Starting with three animals, kids drag one over another or tap them to create strange combinations. The Plus button allows kids to add any whole animals to the play space, and pressing and holding in the list window displays an animal's characteristics, its current combinations, and a link to a Wikipedia entry about it. The light bulb, which is the challenge button, displays the creatures presently targeted for wild and wacky combinations.
Wikipedia entries about the animals could be very challenging for learners to read and comprehend. If they're struggling with the regular entries, though, or — as we might guess — just ignoring them, you can try introducing them to the Simple English Wikipedia website. You could also reinforce the idea of mixing by asking learners to reflect on fruits like pluots and tangelos that are crosses of two other fruits.
In the process of creating new combos, learners can learn some animal vocabulary and how to follow and remember testing sequences. Also, if they read the Wikipedia entries, they might learn about wild animal biology. Some kids will find it amusing to be able to combine different sorts of animals. Others may get bored with the repetitive gameplay — testing possible combinations over and over — and won't engage with the wordy and adult-level scientific information on Wikipedia.
Some learners will actually try to think about which characteristics they should use to create interesting challenge creatures, but for the most part, the logic is not all that logical: In this world, hedgehog plus dragonfly makes opossum, ant plus squirrel makes flea, and owl plus opossum makes eagle. Others do have some logic: Ant plus rat equals scorpion (we can see it!), and fish plus scorpion equals … scorpion fish! If nothing else, Alchemy ~ Genetics will get your learners wondering about animal characteristics.
Website: https://play.google.com/store/apps/details?id=com.creativem.geneticsfull
https://itunes.apple.com/us/app/id463706166?uo=4&at=10laCG&ct=website
http://www.amazon.com/dp/B004SIOQCI?tag=comsenmed07-20
Overall User Consensus About the App
Student Engagement
Graphics are cute and clean. Some kids will love collecting and making new, weird animals and might even read about the real critters. Others may get bored with repetitive gameplay.
Curriculum and Instruction
Kids can learn animal names and basic characteristics, and if they're feeling up to it they can read Wikipedia entries.
Customer Support
The help page explains a lot, but many kids are likely to skip it. The hint button helps a little, but not always. Navigation and gameplay can be confusing.