Product Review of Air Server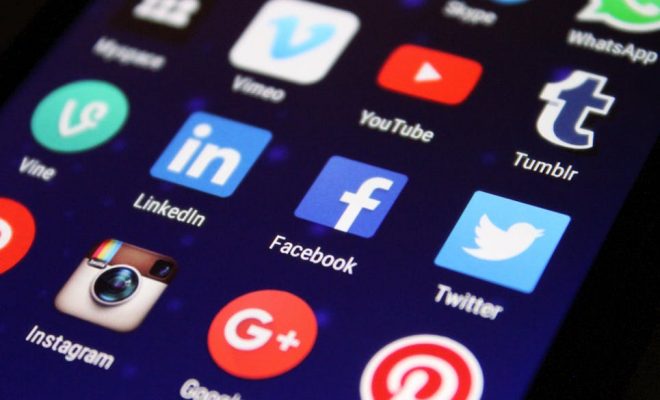 Using a PC or other supported device (iPhone, Nexus, Pixel, etc.), you can turn a projector or a simple display into a universal screen-mirroring receiver. AirServer employs all the major screen-mirroring technologies such as AirPlay, Google Cast, and Miracast into a single universal receiver application. Using this technology, you can cast your screen wirelessly when AirServer is running within range.
Website: https://itunes.apple.com/us/app/id967004087
What Users Love About the App
"Works great with Apple TV! It has low to almost no lag! Easy to use, just install and select your Apple TV and boom, you can stream your android phone to your Apple TV. Thank you developers!"
"We use AirServer on a corporate network that has a number of restrictions that affect airplay discoverability. This app allows our professors' AirPlay to directly connect to the PCs in our classrooms. They love how easy it is to cast content to our in-class displays!"
"I'm using the trial version on my Xbox to see if this app actually works and it's working fine. I'm able to play whatever I want now thanks to this app. Thank you and keep improving it!"
"It's easy to use, you can mirror your iPhone to a Xbox, Mac, or any other pc. All you need to do is read the instructions."
"I'm not sure what the other people are doing, but this works seamlessly! The free trial works great on my Xbox One. I strongly recommend!"
"This is a very simple app made to do one thing: help you AirPlay to a computer running AirServer that may not be on the same subnet that your iPhone is on. It scanned the barcode (found in AirServer preferences) just fine, and very fast. I'm not sure why others were having a problem."
What Users Dislike About the App
"This always stops casting after a minute. I'm using a Samsung Galaxy S9 and S21. I don't have these issues on the iOS version. I was hoping to get the same experience on Android. Sadly, it's not the case.
"The app did work when it first came out. Now, however, it disconnects after one minute. I'm currently using an Samsung Galaxy Note 20 5G. I'll be switching back to Spotify. Cheers, Microsoft!"
"I got this for my Fire TV, not Fire Stick. I was hoping to be able to cast with sound but later found out that sound is not available."
"This app is absolute garbage. It worked for two days and now it does not work at all anymore. I cannot connect my Xbox One to my Android device through any type of app even while I'm using AirServer. And whenever it does connect, there's no audio. If I could give it a zero star, I would. The developers of this app need to fix it and make it work the right way. What a waste of money."
"There's too many bugs and the connection drops in a few minutes. Even if the connection stays for a while, sound keeps turning on and off. Sometimes there will be no sound at all. I have wasted my money buying its license for my laptop. I would highly not recommend you consider this as your choice."
"Absolute piece of garbage. Constant failures. Completely unreliable and it is impossible to contact the developer for help or support. Do not waste your time or money with this. Spend a little bit of time doing some research online and I bet you can find a native method or a similar app that will do the job a thousand times better. If you have an Android device and a Windows PC you already have a native solution built-in so I would recommend you use that. This is trash."