Product Review of Agnitus Online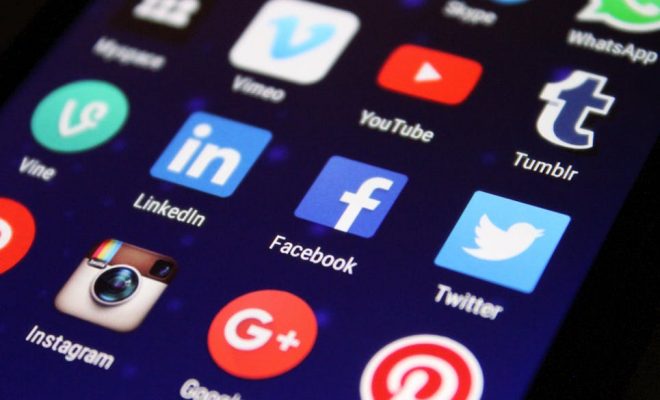 In Agnitus Online, kids forge a personalized path through a collection of games, videos, books, and songs. Topics focus mostly on early math and literacy (topics include counting, tracing letters, patterns, and letter recognition) but also touch on a few general themes like personal hygiene and career options. Activities need to be downloaded, and then they are grayed out until kids earn enough stars to unlock them. As kids progress, the material also gets more challenging to meet kids at just the right level. In addition to unlocking new games, kids earn awards for completing games and mastering content. Grown-ups can see very detailed progress reports, which describe what kids are playing, point out strengths and weaknesses, and provide general information about the curriculum and individual games.
Agnitus Online is best suited for individual play. Teachers can set up accounts for every student and then send them off to play games and practice skills. As new games unlock, kids will need access to an internet connection to download them, or educators can download all the games ahead of time. Be aware, though: With so much content, it's easy for kids to get caught up in wanting to keep playing. Set clear time limits. Teachers get detailed progress reports, which can help point their classroom instruction in the right direction. Teachers can also pick and choose which topics will show up for kids. Turn off the ones that are not relevant for each student. While it's not ideally suited to the task, Agnitus Online could be used as an assessment tool or comprehension check.
With lots of well-designed games, kids get great practice and opportunities for skill building. It's nice that kids start out with some basic games before they can move on to more challenging material, but the path feels overly restrictive. Quick learners are forced to slog through really basic content before they're allowed access to other games. It would also be nice to have more control over the path kids take through the content. There's nice in-game support for kids who are having trouble choosing the right answer, thought there are a few games that either are poorly explained or present information without enough context; for example, the purpose of a counting game with different types of food might be confusing to some kids. Detailed progress reports provide educators and parents with valuable information about how and what kids are learning.
Website: https://itunes.apple.com/us/app/id509343934?uo=4&at=10laCG&ct=website
Overall User Consensus About the App
Student Engagement
The games are fun, and the overall design is very kid-friendly. With so many games and constantly advancing levels, kids are likely to stay interested.
Curriculum and Instruction
There's solid learning content within most games. Learning happens mostly through trial and error. Kids follow a personalized learning path, and difficulty grows to target learning.
Customer Support
There's some in-activity support for kids looking for the right answer. Kids track their progress with a growing number of stars, and grown-ups can see very detailed progress reports.