Product Review of Adobe Spark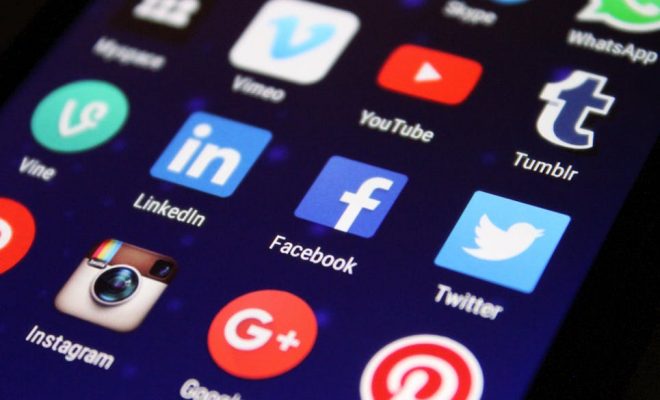 Adobe Spark is a design and media-creation platform that's best used on the web but is also available on iOS and in beta for Android. The platform features three project types: Post (social graphics), Page (web stories), and Video (animated videos). Each of these features used to exist as a separate app — Adobe Post, Adobe Slate, and Adobe Voice — but now they all exist within Spark. Work is automatically synced across the web and iOS apps; published Page and Video projects are hosted on Adobe servers. If your school has an Adobe Enterprise ID, learners can use that to access Spark. Otherwise, they'll each need to create an account and — because of the social sharing function — enter their birth dates to verify they're at least 13. You can start a Post or Video by choosing a template or starting from scratch. There's a selection of school-specific templates for Post projects such as flyer, explainer/how-to, and report; several Video templates also are great for the classroom. Page templates aren't built in to the creation flow (but you can find examples in the gallery).
Pop-up prompts are used strategically to guide users through the features — for example, suggesting that you apply a design filter, use the microphone button to record your voice, or try adding a "Glideshow." A how-to tutorial pops up automatically before a user begins a Video project. While creating, you can upload photos, add Creative Commons images, or sync your Creative Cloud, Dropbox, or Google Photos accounts. Videos can be uploaded or embedded from YouTube, Vimeo, or Spark Video. All projects are automatically collected in the Projects gallery for easy access. Published creations can be shared via social media, email, or shareable link. Post and Video projects can be downloaded, while Pages and Videos have the option to embed.
An amazing creation suite for both educators and learners, Adobe Spark is easy to use and offers plenty of inspiring templates to get started. You can browse the Adobe Education Exchange to get ideas. The Post tool is great for creating flyers or posters, which can be printed and displayed in your classroom. Students can create collages and graphic images to accompany lessons on any subject. Use the Page tool to design a scrolling, interactive lesson plan or have learners create web stories to present their research or bring a narrative to life. The third creation tool, Video, allows educators and learners to select music and record their voices over slides that tell a story, argue a position, or describe a research project. For learners, the key is figuring out how to organize and visualize their ideas. These tools offer rich opportunities to demonstrate learning while getting creative with design elements.
The search integration for Creative Commons-licensed photos is a great opportunity for educators to explain best practices around copyright and fair use. Check out Adobe's webpage for using Adobe Spark in the classroom to get more ideas from educators using the tool.
Adobe Spark projects can be highly personalized and empowering: Students can choose photos from their own collections, upload their own videos and music, and record their voices over slide presentations. Across the three project types, there's plenty of choice to keep learners engaged. The design interface is intuitive and easy to use — it's the creative choices and finished project satisfaction that'll continue to engross learners project after project. Many will be pleasantly surprised by how polished their creations turn out to be. The numerous choices for best displaying information drive learning in Spark: Students exercise creative, critical, and strategic thinking in concert as they decide how a thesis statement, research report, or story should unfold. The Video templates in particular provide helpful guidance for structuring information across the slides.
Sharing published work is another draw for learners, but educators should protect learners' privacy. Students can choose not to display their name and not to allow their published links to be discoverable on search engines. There's a social aspect, too: Classmates can "appreciate" each other's published projects and share each other's work on social media. Accessibility is an issue, since support is offered only in English, but Adobe acknowledges this and hopes to add more languages in future updates. Advanced design learners likely will need more functionality, but this platform isn't really designed for them — they'll want to check out the Adobe Creative Suite, Autodesk Sketchbook, or Procreate.
Website: https://spark.adobe.com/
Overall User Consensus About the App
Student Engagement
A beautiful interface and plenty of creative inspiration reel learners in, and the personalization options foster a sense of ownership. Students make compelling design choices and craft polished products.
Curriculum and Instruction
Students experiment, iterate, and think critically about the content they're presenting and learn visual communication skills that will help with other projects and classes.
Customer Support
The support section answers a range of questions but only in English. Pop-up guidance and how-to videos streamline the user experience. Teachers can download the Spark Guide for Schools and Educators.