Product Review of Adobe Premiere Rush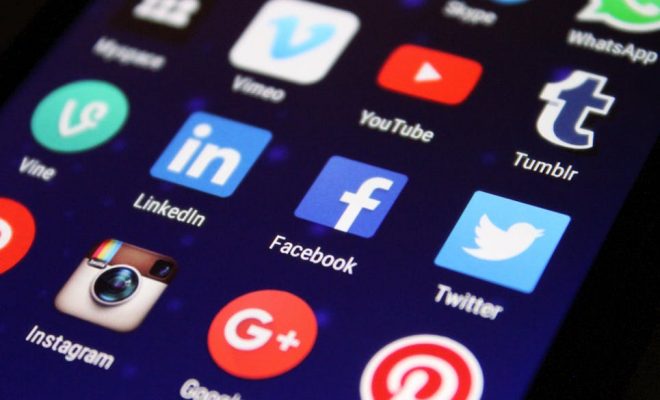 Adobe Premier Rush is a multiplatform video editing app where users combine images, videos, and audio to design shareable multimedia content. Students may opt to begin with an in-app tutorial, which walks them through each feature using sample media. To create their own videos, learners select media from their camera roll, Creative Cloud, or Dropbox, and drop it onto the timeline. From the Project Panel on the left, they can see all of the images, videos, and music clips that are currently in their project. Clips can be rearranged via drag-and-drop, and there are options to add filters and edit the length, speed, and audio of each slide accordingly. There are also options to add text and transitions for each slide. Students can view and adjust media in layers, locking each layer in place where desired. Once they are satisfied with their videos, it's a simple process to save videos to the dashboard or export them to YouTube, Facebook, Instagram, or Behance. Due to the ease of social sharing, educators should take some time to talk with learners about their digital footprint. Encourage them to put their best work out there and ensure they're not sharing anything that might put their privacy at risk.
For instructional purposes, it's fairly easy for educators to create powerful visual presentations by narrating a series of images or video clips and turning a traditional lecture into short documentaries that learners can access and review as needed. But the real power of media creation tools comes when learners take charge. Students can turn an in-depth research project into an engaging PSA or video essay. For example, they can compile a series of images and short videos about the coral reef and put them together to explain the impacts of climate change on the ecosystem. Sharing these videos with a larger audience via social media platforms or YouTube enables learners to create for a real-world audience and may encourage them to take extra care when crafting their message.
Students can use the platform to benefit their school, too. Ask them to create a virtual field trip for classmates of a place that means a lot to them personally, or have learners who are going on a field trip document the experience and create a teaser for next year's learners. Partner with learners to create a vlog to welcome incoming learners or give a school tour for prospective families. Or connect with learners around the world by challenging learners to film a day in their lives. Being able to share such experiences can help widen learners' perspectives and deepen their understanding of others.
Adobe Premiere Rush promotes visual learning and media creation, but along with that comes audience awareness, persuasive techniques, design thinking, and reflection. Having the opportunity to tell their stories in their own way gives learners agency and promotes creativity in ways traditional presentations simply can't. Whether they create their own media or use clips and images they gather online, learners make decisions not just on content but on concepts, putting footage together in ways that make meaningful connections to the topic of study. Adobe Premiere Rush aids this process, putting the focus on building and modifying a timeline that incorporates different types of media.
Adobe Premiere Rush also has an advantage as an Adobe product. It does a good job of boiling down the elements of more complex, pro-level software like Adobe Premiere. This, along with the app's robust support, puts learners on a path to level-up their editing skills and move on to a tool like Premiere that they can use throughout their lives. That said, this means it's also not as fun, whimsical, and plug-and-play as other tools more tuned to classrooms.
Website: https://play.google.com/store/apps/details?id=com.adobe.premiererush.videoeditor
https://itunes.apple.com/us/app/id1188753863?uo=4&at=10laCG&ct=website
Overall User Consensus About the App
Student Engagement
While some learners may miss some of the more creative and novel features offered in education-centric tools, most will enjoy the creative process and the ease of social sharing.
Curriculum and Instruction
Students can develop visual literacy, persuasion, planning, and design thinking skills and should be encouraged to create meaningful content.
Customer Support
Video and in-app tutorials guide users through each feature. Beginners will find the basics easy, and advanced creators will appreciate some of the more complex features.