Product Review of Adobe Photoshop Mix – Cut out, combine, create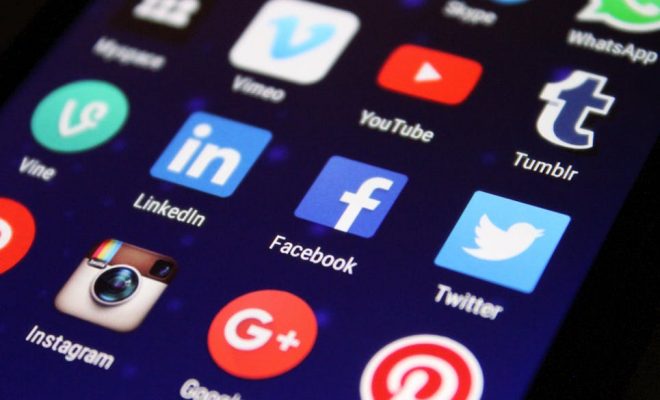 Photoshop Mix (PS Mix) is a photo editing and design app specifically focused on creating composite images. It relies on Adobe's Creative Cloud service, so users must log in with an account. With PS Mix, educators or learners can layer parts of photos upon others and precisely select and edit parts of a photo, edit out foreground or background, add text, and so forth — and then merge everything into a single composite image. It's fairly easy for beginners, thanks to great in-app help and tutorials, but it'll require some playing around to learn the vocabulary of Adobe-style design tools (layering, blending, masks, etc.). There's a lot to impress savvy users, too — especially on-the-go. PS Mix is built on Apple's Metal framework and is optimized for the iPad Pro and Apple Pencil. While it's certainly best with those tools, it does work on smaller iOS devices and on Android and Windows mobile devices, but fine-tuning can be challenging. Beyond easier detailing, an iPad Pro supports really large image files (up to 64 megapixels).
Standout features are many and include multi-layering, improved Auto Cutout (separating, for instance, a person from a background scene), pro-quality text layering, image harmonizations (color/light matching of foreground/background layers), Looks (pre-made and custom filtering), and an easy meme generator. As with most Adobe apps, full integration and compatibility with Adobe Creative Cloud is a big bonus.
Use Photoshop Mix (PS Mix) as an engaging, relatively easy tool to introduce learners to the wonders of photo compositing. Start with basic photo editing and design skills, then unleash PS Mix's power by exploring layering, merging, and text overlay. As a class, explore entertainment, product, and service advertisements; examine the design and layering elements, discuss how it's all assembled, and brainstorm photo compositing projects together. Consider PS Mix to create custom composite posters for school plays, unique composites of characters for a book report or pivotal time in history, or advertisements for school events. Imagine student-created, custom composite images for a class YouTube channel or Facebook banner. Export PS Mix creations to other Adobe apps for further editing or share to social media via the camera roll.
Photoshop Mix (PS Mix) is an outstanding and creative addition to any photo editing toolkit. Photo compositing can be a bit tricky, but PS Mix helps to demystify the process and gives learners pro-level tools to precisely select and compile various photo elements into a unique composite image. Coupled with Photoshop Express for general photo editing (and bonus collage-maker), PS Mix can unleash the previously unimaginable. While desktop users may find PS Mix laggy and frustrating on a mobile device, and learners brand new to photo editing may need a healthy amount of ramp-up to accomplish what they envision, PS Mix stills serves both amateur and pro-level users well. And, as with any Adobe product, it's supported by the industry leader in photo editing. Sharing and compatibility with any other photo editing apps, including the Adobe Creative Cloud Suite, is a cinch.
Website: https://play.google.com/store/apps/details?id=com.adobe.photoshopmix
Overall User Consensus About the App
Student Engagement
An impressive mobile photo compositing and editing tool fully integrated with Adobe Creative Cloud. Optimized for iPad Pro and Apple Pencil, but compatible (if a little tricky) with smaller iPad and iPhone devices.
Curriculum and Instruction
Powerful tool for teaching photo compositing or supporting design projects. The in-app meme generator is fun, and it's social media-friendly for creative, on-the-go sharing.
Customer Support
Great in-app tutorials and help with animated pop-up text overlays that demo actions. It also has FAQs and the Adobe Forums, Blogs, and online Community.