Product Review of Admongo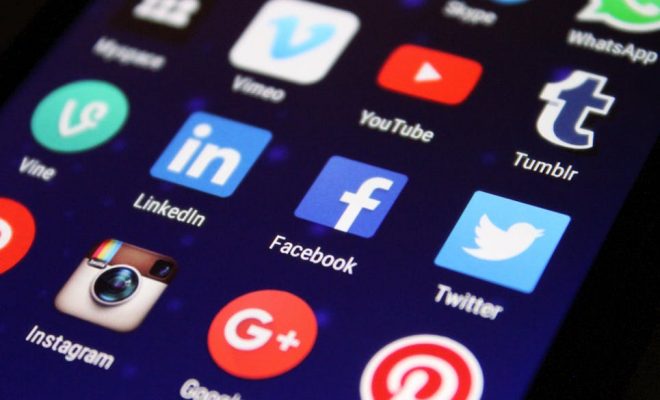 Admongo is a website about advertising that matches media-literacy content with mini-games. The fairly robust curriculum includes student materials, a video-training series for educators, parent resources, and a library of sample ads created for the site that showcase different advertising methods. Learning materials offer educators a one-stop solution for introducing media literacy through advertising, but the games are a time-consuming add-on to the curriculum. The HTML-based lessons demonstrate the same material in a fraction of the time.
For the game, players make their way through four levels, platformer-style, each with two to four stages. On each level, learners navigate a maze of the Admongo Tower, following along on the mini map, and learn about a different aspect of advertising, including how to identify ads, analyzing ads, evaluating claims and clever ad tricks, and how advertisers target their ads. Finally, in the last level, players design their own ads from included media libraries. When they're complete, learners can print a diploma certificate of completion.
Teachers can use Admongo to introduce media literacy and critical thinking about advertisements to their classes. The site and its games deliver the vocabulary and basics of media messaging, and Admongo's ad library does a good job of representing the advertising techniques covered on the site. Teachers can begin by checking out the unlocked version of the game and looking at the HTML version of the content. They can also watch the teacher-training videos to make sure they have a solid background in the material themselves. Then educators can have learners play the levels of the game, following up with the site's printables and other supporting materials. Encourage parents to get involved with the lessons, reinforcing learning at home and on the go, with the downloadable lesson plans. Have learners share their original advertisements in small groups, then use what they've learned as a jumping-off point for bigger discussions about how the media influences consumers and how to make wise financial decisions in the midst of a consumer culture.
While the gameplay seems layered on top of the educational material, the material itself is quality. Admongo teaches vocabulary, advertising techniques, different types of ads, why it's important to be a smart consumer, how not to be misled by ads, and how to read, question, and understand what they've read. Students also apply their new knowledge, creating their own ads. There are many extension activities in the teacher lesson plans, and educators are highly encouraged to involve parents in these lessons to reinforce lessons learned, discuss concepts with their children, and educate themselves about what their children are learning. The materials would benefit from some additional, more ambiguous ads that really get kids thinking and discussing the content, but Admongo is a great introduction for most learners.
Website: https://www.consumer.ftc.gov/admongo/