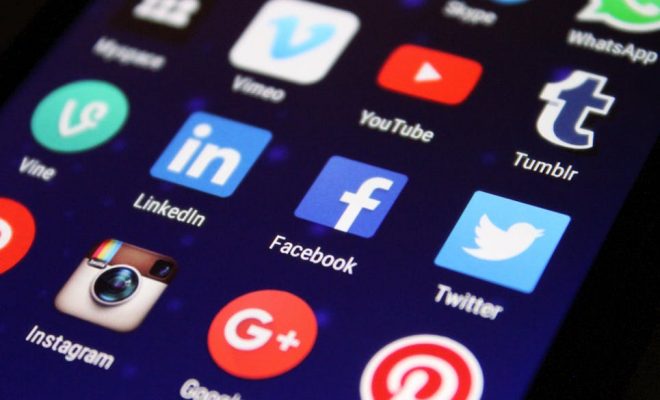 AdLit offers information and resources for parents and educators of struggling adolescent readers and writers in fourth through 12th grade. Its content is free and provided by a nationwide multimedia project from WETA, Washington D.C.'s public radio and TV station. From book suggestions to classroom strategies and college-readiness advice, everything here is available to the public.
There's no sign-in required; the site is easy to browse and broken down into sections such as Common Core Classroom, Hot Topics, and Research and Reports, among many others. Rotating features on the home page include segments like "Choosing a Book in the Comfort Zone" and "Thinking About Assessment and Evaluation." The site also hosts videos and webcasts featuring professional development and discussions related to adolescent literacy.
AdLit really has your back, educators! Their Hot Topics in Adolescent Literacy section covers a ton of challenges you may face while trying to keep teens in the reading loop. Topics include helping English-language learners, gender and diversity issues, and dropout prevention, as well as standard literacy stuff like phonics and comprehension.
From mnemonic ideas to inquiry charts, exit notes, and dozens of others, AdLit's Strategy Library offers ideas and graphic organizers you can use with learners through every step of the reading process — before, during, and after. All documents are downloadable as .doc or .pdf files, so you can adapt them as needed or simply use them on the go. The site's selection of videos are ideal for classroom sharing, and it's a great place to send parents and kids for summer reading ideas or to keep up with literacy learning outside of the classroom.
Teachers who want to help turn reluctant readers into literary buffs will love the wealth of information here. AdLit has really taken time to address a lot of often-overlooked issues that occur after kids have mastered reading basics in the early years of schooling. This idea, referred to as the "fourth-grade slump" –- where kids lose steam because reading assignments become less fun and more academic –- is a large part of what drives the site's purpose and resources.
The site itself won't be appealing to kids (it's pretty text-heavy in spots), and most of the content is really meant to support parents and educators. However, there is a Just for Fun section, where kids can go to play games, enter contests, and take quizzes. Teens will also appreciate the videos featuring favorite young adult writers like R.L. Stine and Lois Lowry. Content is also available in Spanish!
Website: http://www.adlit.org/
Overall User Consensus About the App
Student Engagement
While the site itself isn't much fun for kids, the information it gives educators could translate into super-engaging classroom activities. Design is simple and easy to navigate.
Curriculum and Instruction
Teachers will find AdLit very useful for helping them reach struggling readers. Content is aimed at giving kids the chance to deeply absorb what they read. There's lots of content for ELL and special needs here, as well.
Customer Support
Aside from the wealth of content available on AdLit, there are many links to helpful outside resources to help struggling readers. There's no sign-in, membership, or personal data saved on the site.