Product Review of Additio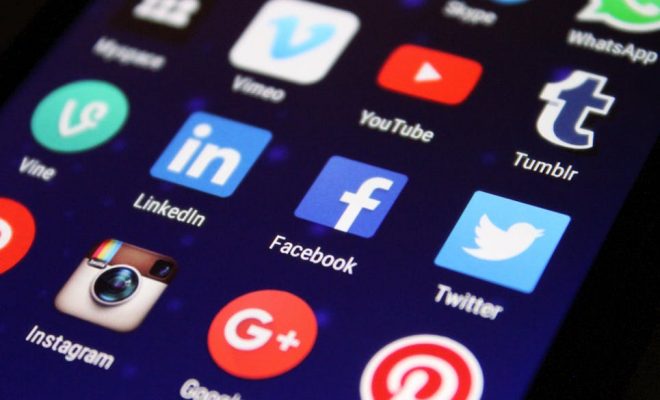 Additio is a learning management system (LMS) with built-in communication that makes it easy to customize groups of kids and adjust the data you want to see for each student. You can access it via the web or download the app. Beginning users might want to start with the basics since trying to do too much, too soon may be overwhelming. Along the way, you can find video tutorials for each feature and a Help Center.
Using the teacher dashboard as a starting place, educators can add learners and groups, track attendance, create assignments with or without rubrics, and add specific SEL goals. The sidebar menu allows educators to switch back and forth easily among tasks, meeting notes, student profiles, and other management tools. There are options for attaching standards to assignments and grading based on standards, which lets educators see how well learners are progressing in certain areas. Teachers can also take advantage of the Google Classroom integration, sharing resources with their learners and colleagues as needed.
Additio lets you group learners in ways that make sense for their needs and customize data so that you can effectively adjust lessons and keep families informed. Take advantage of the Google Classroom integration to share and assess assignments, and use the rubric feature to evaluate student portfolios. Create and view reports to keep for your records or share during in-person or virtual parent conferences. Or, if there's a concern that can't wait, you can communicate with learners or parents via email from Additio or through the developer's Edvoice app. If you want to make sure all learners are getting equal airtime, you can use the wand icon to randomly select a student for participation. And use the attachment feature to keep resources linked to classes, lessons, or individual learners.
Teachers looking to differentiate or have kids team up may find the Group features helpful. Just be aware that creating too many groups may clutter up your dashboard, and it's best to store or hide groups once they're no longer needed. Learning all of the different features of Additio can be time-consuming, but once they get the hang of it, most educators will appreciate the flexibility it offers.
Teachers who want to approach learners, parents, and administrators with data that shows that kids are more than just a GPA will appreciate the Additio platform. Putting in some work up front provides educators with a picture of the whole child and can help pinpoint skills and instruction that will help learners succeed. The Group feature allows educators to differentiate assignments by interest or level of difficulty. And educators can either keep notes for their reference or provide feedback directly to learners or families. Do be aware that if you click into an email, you can't go back to the previous page without sending one. Additionally, educators  who choose a standards-based grading approach will have an easier time determining which areas of the curriculum learners have mastered as well as which ones need more attention. Those who use a portfolio system will appreciate the rubric feature, which highlights student progress well.
While certain features may be time-consuming to keep up with, some educators will find the time spent well worth what they get in return. For example, being able to see data about a student's attendance and behavior information on the same page as their academic progress may help show why a particular student is struggling or how a teacher might better challenge learners overall. So, while it may not be the slickest LMS on the market, Additio offers options that enable educators to see a student from several angles, track student progress, and keep families informed.
Website: https://www.additioapp.com/en/teachers/
Overall User Consensus About the App
Student Engagement
Teachers willing to put the time in will find that the variety of feedback they can generate about learners is helpful far beyond a number or letter grade.
Curriculum and Instruction
There are tons of opportunities to differentiate content in order to make instruction meaningful and relevant to individual learners, especially if educators take advantage of rubrics and SEL tools.
Customer Support
Written and video tutorials (though lacking polish) are helpful as educators learn the different features. Supporting individual learners will require sustained effort on the teacher's part.