Product Review of AdaptedMind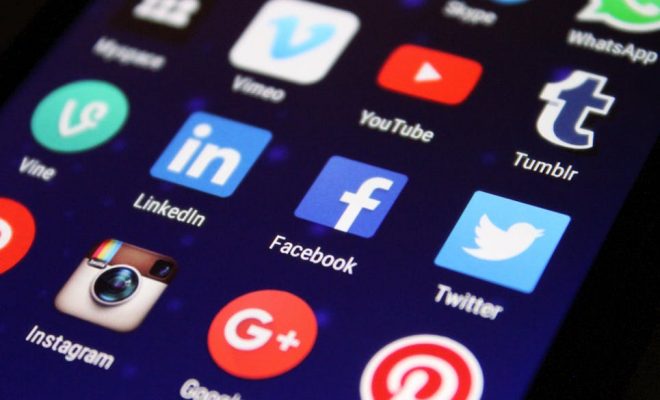 AdaptedMind is a paid website featuring video lessons and interactives. While the primary content is math and reading, it also has content available for social studies, social-emotional learning (SEL), and science. While all subjects feature a similar visual design, each one offers a unique learning experience.
Young scientists watch videos, answer questions, and earn stars that lead to customizable Adventure Badges. Learners explore topics like space, dinosaurs, and rainforests, which they track in their Adventurer's Book.
In the reading experience, learners help a cast of characters find their stolen stories. Before the reading material, learners get introduced to key vocabulary that they'll encounter. After reading a passage, learners must answer three questions to pass the level.
For social studies, learners travel through time and space to Egypt, where they help two friends recover a pharaoh's lost orbs. Learners must learn all about obelisks, the Nile, and the Rosetta Stone and are tested with one question to successfully gather each orb.
If they wish, math learners take a pretest before selecting any lesson in their grade or any other grade. Correct answers earn learners visual badges and points toward mastery. If they get something wrong, there's a pop-up explanation.
Educators can assign lessons and register up to 35 learners with email-free usernames and passwords. The learner progress page summarizes the percentage correct for lessons and the total number correct out of 20. The educator progress page shows an overview for all learners and provides access to that same learner summary page for each learner.
The heart of AdaptedMind is the math content. The math videos and lessons are light and engaging enough to keep learners interested in learning, whether during the independent study in a class or at home, especially during school breaks. However, educators should carefully check out any math lessons that learners will be doing ahead of time. This way, educators can be sure that the videos match well with the practice. Make sure that AdaptedMind's content and approach align effectively with what's being covered during class time.
The additional content for purchase isn't quite as compelling but could provide some variety and flavor. The additional science and social studies content could spark curiosity, prepare learners for the next unit of study, or jump-start a "genius hour" project for upper elementary learners. The SEL-focused Super Skills episodes could also help to build a class climate of support and understanding. These episodes could be watched as a group and discussed to share reactions and experiences. Educators could also send home the video links so parents could watch with their kiddos.
AdaptedMind features vivid color and characters, cute badges, and a points system that keeps learners focused on their progress. Math content covers a lot and can be useful for supplementing class instruction with recall-based activities. Lower grades might find the reading passages helpful, especially with the ability to find text-based answers, and the character-based social studies adventure is silly and fun.
There's a lot of room to improve the quality and depth of the learning experience, though. Learners aren't provided many critical thinking opportunities since questions focus mostly on factual recall. The social studies and science content is still under construction, using curated content from YouTube. Relying on YouTube videos also means that learners can't review or rewind, and the quick pace of speech and longer duration of the videos could leave ELL or younger learners bewildered. There are also limited opportunities to correct or learn from incorrect answers in most subject areas. While explanations are offered for incorrect maths answers, they're inconsistent and don't always address the particular problem the learner has. So while AdaptedMind makes an effort to provide a fairly comprehensive learning platform, educators must review everything carefully and plan accordingly for any issues to make this a fully useful product.
Website: https://www.adaptedmind.com/
Overall User Consensus About the App
Learner Engagement
The design is colorful and cute, but the points-for-badges system can't make up for the mostly rote content and questions.
Curriculum and Instruction
Surface-level questions don't challenge or inspire learners to dig deeper. Math videos and explanations support the different learning needs of older grades. YouTube videos have ads.
Customer Support
There are confusing inconsistencies and layouts for math problems. The audio option is nice. Videos from YouTube can be tough to follow. Some reading levels have a limited selection.