Product Review of Achieve3000: KidBiz3000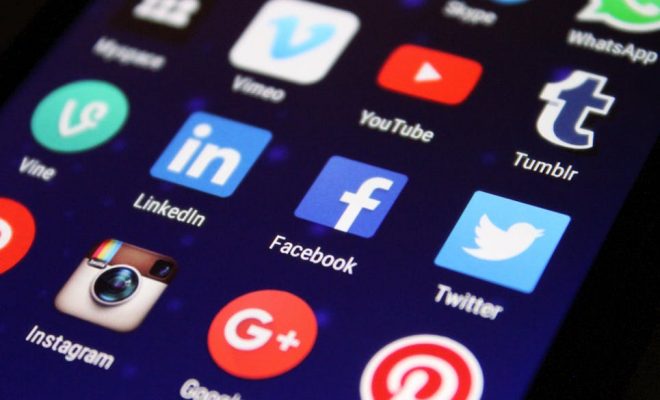 Achieve3000: KidBiz3000 is focused on helping second- through fifth-graders develop reading comprehension, vocabulary, and writing skills. Assignments follow a five-step literacy routine: Introduce a topic; read an article; complete a multiple-choice comprehension quiz; respond to a thought question with a written and/or oral argument; and take an opinion poll and provide support for responses. KidBiz3000 is only one part of a group of literacy programs from Achieve3000; all use the same format but target slightly different audiences, from middle and high school learners to ELL, special education, and advanced learners.
All learners begin by taking a Lexile placement test (an independent measure of reading level). Using the results, educators can assign one article for the whole class to read, but the text complexity will be automatically individualized for each student. This means that everyone in the class can access the same content with an individualized level of reading difficulty. Teachers and administrators can view progress reports and other usage data. Detailed progress reports allow educators to track both whole-class and individual learners' progress.
KidBiz3000 can be adapted to many classroom setups, whether a 1-to-1 device program or a shared setup where groups might rotate through stations. Most, though not all, of the "five steps" in each reading assignment could be completed individually or as a class, with or without computers. Many assignments could be used as homework or as launching pads for discussion or exploration.
One engaging feature allows educators to publish opinion polls before and after reading. Questions about the results might include "Why did kids vote the way they did?" and "How many changed their minds after reading the article, and why?" Based on the writing portion of the five-step process, educators could consider extending aspects of the curriculum into full-blown, formal essay assignments.
Achieve3000: KidBiz3000 excels in using a set formula to guide kids through reading, understanding, and analyzing a text, as well as forming text-supported arguments. However, the curriculum is somewhat formulaic, as learners repeat the same five-step instructional process repeatedly throughout the program, which could cause some learners' interest to wane. That said, most of the included articles are about high-interest, real-world issues that will easily capture kids' attention. And for those looking to bolster kids' cross-curricular literacy, many of the readings easily tie into other subjects such as science or history. Teachers will appreciate the Lexile assessment system in classes that require more differentiated instruction. The tool (via the website or Chrome app) allows educators to challenge each kid at just the right level, while still allowing the whole class to explore a unified topic.
Website: http://www.achieve3000.com/
Overall User Consensus About the App
Student Engagement
Kids are more likely to feel engaged when learning meets them at their level. High-interest articles are appealing and focus on real-world topics. However, every unit follows the exact same formula and could feel repetitive.
Curriculum and Instruction
Variable text complexity tailored to individual reading levels will likely boost learning. The transition from comprehension into forming an argument makes good sense. More opportunities for student interaction could further benefit learning.
Customer Support
Teachers have access to detailed data and reports on student use and progress. Correct answers for reading comprehension questions can be hard to locate. User and general information guides could use improvement.