Product Review of Achieve3000: eScience3000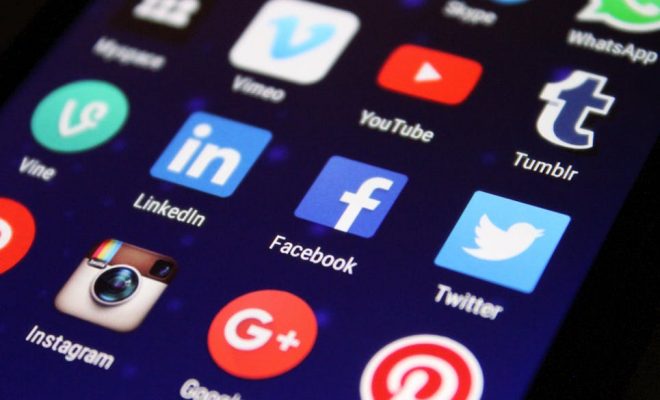 Achieve3000's eScience3000 program is designed as a comprehensive, blended-learning curriculum for middle school science. As with many of Achieve3000's programs, the focus here is on learners' literacy and reading comprehension as they relate to their achievement in science. In eScience3000, every lesson learners encounter has tabs labeled Think, Read, Investigate, Review, and Apply. This is a clear attempt to help learners follow a learning cycle. The Think tab provides a prompt designed to activate prior student knowledge. In the Read section, learners proceed to take notes on a passage about the content.
The Investigate step moves away from the screen, as eScience3000 then encourages learners to work together in offline investigation activities. Afterward, learners go back online to answer questions under the Review and Apply tabs. Multiple-choice questions provide immediate feedback, while short-answer responses are submitted online to the teacher for grading. Every chapter also includes an online assessment.
For science educators looking to engage their learners in a blended-learning program, eScience3000 does a nice job of combining both in-class and online learning. Even as kids move through the lessons at varying paces, educators can bring them together in groups for collaborative investigations. Because of this, it may be helpful to have the supplies for multiple activities organized and accessible; this way, different groups can work based on their progress in the curriculum. Having a few clearly labeled shoe boxes around the classroom might be a convenient, low-tech solution for keeping things organized.
Throughout, it's important to group learners appropriately for the lessons at hand, whether by ability level or by using a more capable peer model. To get the most out of the blended-learning opportunities, ensure that everyone has opportunities to work together and learn from one another.
eScience3000 allows kids to work at their own pace and has a nice balance of both online and collaborative offline learning. Further, for more advanced learners — those already adept at applying their knowledge — there are extended learning activities. In one example, where all learners read about a recent discovery in nerve cell growth, an extension invites kids to write about the impacts of this type of research. Further, eScience3000's partnership with National Geographic gives kids access to a wealth of wonderful, age-appropriate scientific texts.
Normally, the type of learning cycle used in eScience3000 can be very effective; learners can really benefit from this type of scaffolded, differentiated learning experience. However, some of the lessons here simply aren't centered on clear learning objectives. Also, some of the blended-learning activities seem tangential to the readings' core ideas; the investigations may seem fun, but they might not help kids master crucial knowledge. For example, in the cell division lesson, kids are asked to wrap yarn around a popsicle stick. While some kids might understand that this models how DNA is condensed into chromosomes, the activity may not help them understand the purpose and process of cell division. In the Review and Apply tabs that follow, kids answer questions, but the activity's purpose may still remain a mystery.
Website: http://www.achieve3000.com/science-solutions/escience3000
Overall User Consensus About the App
Student Engagement
Lesson openers connect to learners' personal experiences. This kind of blended learning program may help educators engage learners with varying learning needs, though engagement may depend on how it's implemented.
Curriculum and Instruction
It's great that kids can work online at their own pace, as well as work together on in-class activities. However, many of the activities could use a clearer connection to concrete learning objectives.
Customer Support
The program provides solid support for kids performing at varying levels, especially those below grade level. The program is also available completely in Spanish or with bilingual Spanish support.