Product Review of Achieve3000: Achieve Language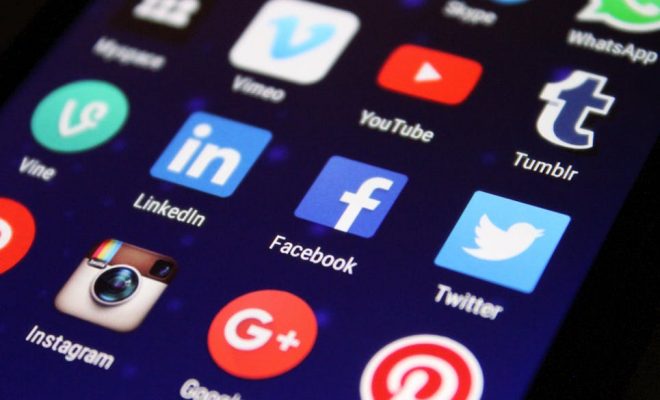 Achieve3000: Achieve Language is designed to help English language learners (ELLs) improve their reading comprehension, vocabulary, and writing skills. Students begin by taking a Lexile placement test to measure their reading level (based on text complexity). As educators assign readings to a class, the program customizes the reading level and text complexity for each student, even as everyone in the class reads the same content.
Assignments follow a five-step literacy routine: Consider prior experience with a new topic; read an article; complete a multiple-choice comprehension quiz; respond (orally or in writing) to a thought question; and respond to an opinion poll. At the time of review, it appears that native-language support in the program is limited to Spanish and Haitian-Creole. It's important to note that Achieve Language is similar to Achieve's other offering for non-ELL learners. However, within Achieve Language kids can access instructions in both English and their native languages. Special supports provide extra practice with important English vocabulary; Spanish-speaking learners can do the entire experience in Spanish. Teachers and administrators have access to progress reports and other usage data.
Exploring the same topic can be a great way to unify learners as they explore and discuss different topics and readings together in class. The program's opinion polls can be another great tool; with some sentence starters as scaffolding, educators could publish poll results as discussion starters: Why did kids vote the way they did? How many changed their minds after reading the article, and why?
Depending on their levels of English ability, kids might also begin to write paragraphs and essays based on the program's writing step. With the language and vocabulary they've collected along the way, learners should have lots of material to work with as they start to construct new ideas. Detailed progress reports allow educators to track how the whole class is doing and what each kid is learning.
Achieve3000: Achieve Language excels in using a set formula to guide ELLs through reading, understanding, analyzing, and forming text-supported arguments in English. The Lexile system and bilingual instruction features are useful tools to help challenge each student at just the right level. And, since the whole class reads the same content, ELL kids can have greater access to the curriculum and related activities and discussions.
However, repeating the program's "five steps" routine could be tedious for learners who find the system formulaic. Navigation and setup can sometimes be confusing; posted support guides could be clearer to help both educators and learners. Teachers can choose for material to appear either bilingually or entirely in a student's native language. However, it's unclear how well the program adapts as kids become more fluent in English. Because some ELLs' language abilities advance quickly, this feature would be helpful in further meeting learners' needs. Expanded native language support would also be an excellent and useful addition for educators who work with diverse ELL populations.
Website: http://www.achieve3000.com/
Overall User Consensus About the App
Student Engagement
Interesting real-world articles encourage ELL kids to engage with their classmates and learn socially. However, following the same five-step routine over and over is bound to get tedious.
Curriculum and Instruction
Text complexity and bilingual instruction adjust according to individual learners' needs. Extra supports focus on building essential English vocabulary.
Customer Support
Correct answers for reading comprehension questions can be hard to locate, and support guides for educators could be clearer. Teachers have access to detailed data and reports on learners' use and progress.