Product Review of A Starting Point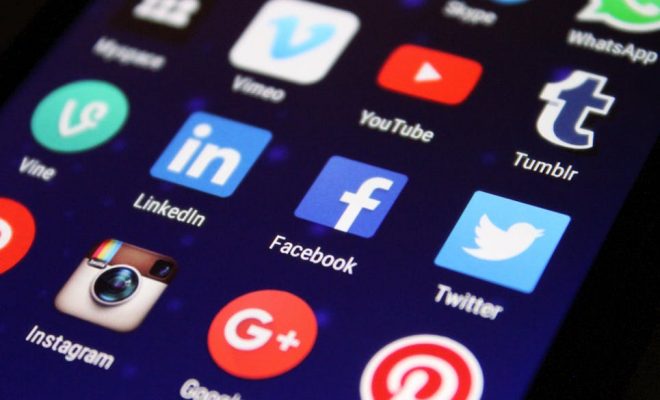 A Starting Point is a resource that consists of videos from elected officials across the United States. The videos are organized into three main sections: Starting Points, Daily Points, and Counterpoints. Starting Points is a section that includes two minute answers to common questions. Categories include Economy, Education, Environment, Government, Health, Immigration, International, and Rights. There are questions within each category that are answered by members of the Democratic and Republican parties. Daily Points is a forum for elected officials to make a point about any topic in under a minute. There appears to be somewhat of a balance between the political parties represented in this section, but this section's organization is unclear. Counterpoints includes discussions between two members of different parties. Each person contributes to the discussion in less than a minute and the topics and pairings are chosen by the contributors. There are also ASP Chat videos that are short interviews of legislators about a variety of topics.
It's important to note that there are no interactive elements within this tool; it's simply a digital library of videos that users can pick and choose at will. And, sensitive topics include legalizing marijuana, the opioid crisis, gun safety and violence, reproductive choice, and human trafficking.
Teachers can use A Starting Point for in-class discussions, assignment of research topics, or for open exploration of topics related to government. To hold in-class discussions, prepare a generic set of guidelines and rules ahead of time for learners to follow. Include rules such as listening when others are speaking and respecting opinions and experiences of others. Then, choose a topic and present it to the class to assess prior knowledge or ideas that learners' may already have. View the videos as a whole class, and then ask learners to share their thoughts. Extend the discussion by asking learners to do some independent research on the topic and use evidence to support their ideas.
Although much of the content is safe for learners, some may be too mature for middle schoolers and possibly even high schoolers. If learners use the app to openly explore information about government, be sure they know and follow any restrictions.
A Starting Point provides learners with opportunities to engage in meaningful conversations about civic issues. There are a handful of more straight-forward questions to which the politicians respond. These videos tend to be brief but quite informative. Examples include, "What is workforce development?", "What is the difference between Medicare and Medicaid?", and, "What is NATO?"
However, there's no evidence that the content provided is fact-checked, and many videos are centered around an individual's viewpoint. For example, a topic related to the economy asks politicians whether the Tax Cuts Job Act is good or bad law. Clearly, this question is quite subjective. That being said, the opinions and insights that are shared in the videos do come from people who have experience serving the American public and are usually current legislators. Using these videos as "starting points" for further discussion and research could be an effective way to teach learners how to participate in healthy debates and become both active listeners and speakers.
Website: https://play.google.com/store/apps/details?id=com.astartingpoint.chapterone
https://itunes.apple.com/us/app/id1500947762?uo=4&at=10laCG&ct=website
Overall User Consensus About the App
Student Engagement
The videos are appropriately short and cover topics that many older learners will likely find interesting, as they relate to individual rights and duties of citizenship.
Curriculum and Instruction
The tool is mainly an opinion-based platform that doesn't dive deep into fact-based learning. However, it does encourage the very important skills of thinking critically and listening to others' viewpoints.
Customer Support
Generally, it's easy to navigate, and features like sharing videos are simple to use. It would be great to see resources for classroom use and videos in other languages, especially around issues that concern those populations.