Product Review of A+ Spelling Test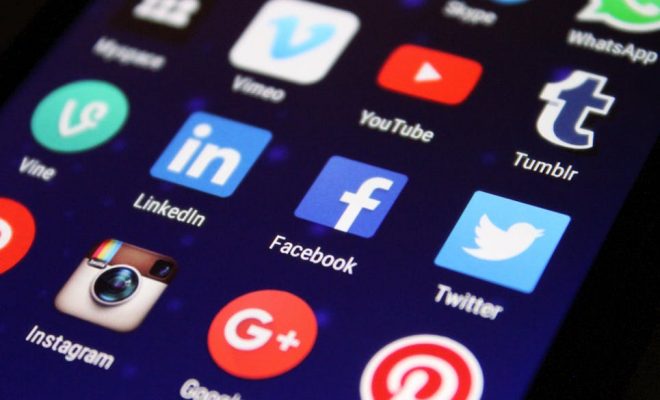 A+ Spelling Test is a spelling app for iOS. Students can practice spelling using grade-level lists from the in-app library, or educators can create and share custom lists. With the paid version, learners can create an account and share their test and practice results with parents or educators via email. The login screen is in the app's settings, behind a parent gate that requires placing three fingers on the screen. Once logged in, learners will stay logged in until someone else does so through the setting. Logged-in users get their results saved. The word library includes dozens of lists for every grade level from first to 12th as well as master lists for advanced spellers. The paid version increases the amount of built-in lists and words. There are a few modes as well. Of course, there's the standard spelling test mode, and there are options to practice (including focusing on spelling words over and over until they're correct or just reviewing mistakes) as well as an unscramble game.
A+ Spelling Test isn't going to be a one-stop spelling solution for educators, but it could be a solid tool for at-home practice or a classroom station. There's no teacher dashboard, so pushing out lists to learners and receiving their results could get cumbersome, since it's all handled by each student and via email. Students can also visit a classroom station to brush up their skills in preparation for quizzes and tests. Ultimately, though, It'd be easier for parents to manage at home. Parents can set learners up with an account on a home device, add words assigned by a teacher, and receive emails of learners' results.
Partnered with sound instruction in spelling patterns, A+ Spelling Test can give learners practice learning spelling words for a test. Words are pronounced out loud to give learners auditory input (they can also record their own pronunciations), but there's no kinesthetic writing of the words, only typing the letters on the device. Students do get immediate feedback if they've spelled the word incorrectly, and they can correct it. Overall, this tool is best for preparing learners to spell words correctly on a test and may or may not improve spelling long-term. For educators preparing learners for spelling bees or competitions, where learners need repeated exposure and practice with a set word list, A+ Spelling Test would work really well.
Website: https://itunes.apple.com/us/app/id501211008?uo=4&at=10laCG&ct=website
Overall User Consensus About the App
Student Engagement
The immediate feedback is helpful, but the practice options are bland (hearing and spelling the word, or unscrambling it) and may not keep learners practicing consistently.
Curriculum and Instruction
Spellers are given several options for practicing. Teachers can customize spelling lists or assign from the vast library of lists, including master lists for beginner, intermediate, and advanced spellers.
Customer Support
The interface is sleek and easy-to-understand, but there's no in-app support available. Users must email customer support for assistance.