Product Review of A History of Ideas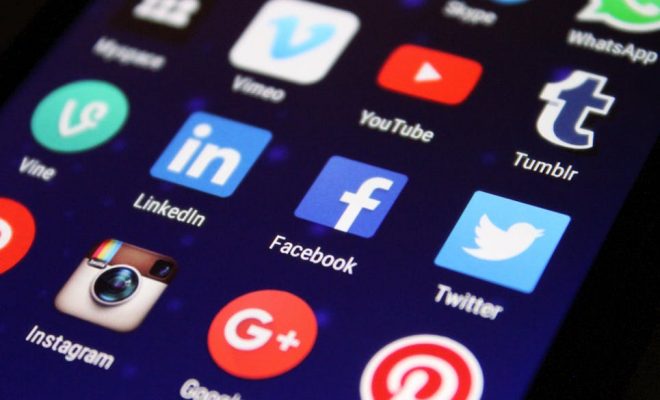 A History of Ideas is a philosophy and history podcast created by the BBC. In each episode, the hosts and their guests dig into deep philosophical questions. They look at classical thought through a modern lens, examining the impact of philosophers and their philosophies both in the past and present. The podcast includes dozens of episodes on topics such as love, reality and perception, altruism, personal identity, justice, humanity, and death. Each episode is fairly short (10-15 minutes) and includes a cute illustration showing some of the things discussed, from Plato to the "Doctor Who" Daleks. The podcast episodes are streamable or downloadable from the website and are also available in podcast apps. The site includes shorter clips from the episodes that focus on the main points.
The website has short videos based on the podcasts, narrated by the likes of Stephen Fry, Aiden Turner, and Gillian Anderson. For example, there's an animated video companion to the podcast episode "Psychotherapist Mark Vernon on Freud" titled "Sartre: Love is a hazardous, painful struggle" that focuses specifically on Sartre's perspectives on some of the issues Vernon discusses in the podcast. The videos can be browsed by theme (e.g. "What Is Love?", "How Should We Live Together?", "What Does It Mean to Be Me?", and "Why Are Things Beautiful?"). There's not a ton happening on the site in terms of functionality or design, but what's there is cute and modern, with some funny references.
There are also a half-dozen quizzes, asking players to declare whether a quote was said by a famous philosopher, such as Aristotle, or by a modern-day individual or group, such as Doctor Who, Sherlock Holmes, or Nirvana. If you listen to the podcast or watch the videos on the site, there are plenty of links to related BBC programs and other references.
A History of Ideas is a podcast that provides valuable material for lessons on philosophy, history, or culture, but you'll need to provide the lessons, as there aren't any curricular resources. Here are a few suggestions on how to make use of the podcasts and videos:
Discussion starter: Listen to a clip or video as a class, and then facilitate a discussion that leads into a lesson. The themes are broad enough to fit a lot of different ELA lessons, and the topics are often historically influential, making them great for laying a foundation for a particular historical period. Teachers might also pick episodes that connect to current events.
Flipped: Assign podcasts as homework, and structure class discussion around the covered topic the next day. Encourage your learners to keep a listening journal and note a key question to bring to class. These listening journals could also be shared with the class.
Interest-driven: Allow learners to choose an episode and dig deeper, writing papers on topics related to the episode, and taking their own position on the topic.
This podcast valuably offers learners a modern take on traditional philosophy. It's important for learners to understand how thought and key concepts like reality have developed over time and influenced culture and politics, but the texts themselves are largely inaccessible to learners. A History of Ideas bridges the gap, providing a way in for learners to what philosophy is and why it's important. The breadth of episode topics is wide enough to be applicable in classes from history to English to science to mathematics, including topics that many might not know can be considered philosophy.
The podcast and its supporting media offer solid if minor introductions to the field that are best used as jumping-off points for more in-depth study. Unfortunately, there's really nothing tuned to classrooms or educators, so it'll require some prep and planning to provide the next step that gets these concepts to stick for learners. Still, what A History of Ideas does provide is great: accessible hooks to kick off lessons. Because the episodes are short (and the clips and videos are even shorter), it's very easy to fit these into any class period, or to assign as homework, and learners are likely to find themselves more intrigued by philosophy and a bit more knowledgeable about why it's an important field.
Website: https://www.bbc.co.uk/programmes/b04bwydw
Overall User Consensus About the App
Student Engagement
Provides modern-day context for traditional — and often inaccessible — philosophical concepts, making the material relevant and interesting to learners. Surprisingly tricky quizzes will spark discussion.
Curriculum and Instruction
Experts help learners learn about historical philosophical figures and their foundational thoughts, as well as the way they evolved concepts such as love, reality, and altruism.
Customer Support
There's little support for the podcast, and no teacher resources. But the website also includes short video segments that relate to and support the episodes.