Product Review of 8notes.com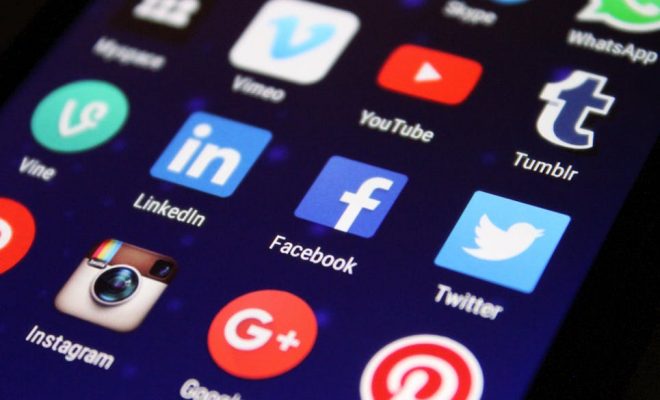 8notes.com is a website that provides free sheet music for more than 25 instruments. Kids can also access written lessons on piano chords, drum beats, and other musical components and music theory lessons. Other resources include an online guitar tuner, metronome, and guitar and piano chord charts with audio files that let kids hear chords before playing them. Users can also read biographies on musicians spanning from Beethoven to Beyonce, upload pieces, and look up terms in a musical glossary. A forum gives kids the chance to communicate with fellow musicians.
Teachers can encourage learners to search for and download songs they'd like to play using the free 8notes.com version. An ad-free school subscription is also available. Some aspects still need a little tweaking — kids can currently only log in using a teacher's email address and site password, and there doesn't seem to be a way to track individual student progress. However, the subscription gives all learners in a school access to mp3 play-along tracks; sheet music for longer, more complex songs; and high-quality, printable .pdf files. Students and educators can also request transposition services.
The site's lessons can also be doled out as reading assignments to help kids learn about basic music theory — more than 45 lessons cover intervals, key signatures, and other topics.
The free 8notes.com subscription has some limitations; kids won't find endless amounts of music here (particularly if they play a more obscure instrument, like the mandolin). The free selection tends to center on traditional music for mainstream instruments. Some users may be content playing piano selections like "Happy Birthday" or Beethoven's "Moonlight Sonata," while other kids may be frustrated to find much of the pop song sheet music has to be purchased to be played.
Still, the site offers several tools that can help kids fine-tune their playing skills. It provides an impressive amount of educational materials, including a musical term glossary, instrument image gallery, and dozens of contemporary and classical musician biographies. The same supplementary items aren't included for each song — many of the classical pieces, for example, simply list a brief theme and composer background. But other pieces feature useful information on chord patterns, song structure, and other elements.
Website: http://8notes.com/
Overall User Consensus About the App
Student Engagement
Some items, such as tracks kids can play along with and interactive tests, help kids connect with the site; adding more would make it an even stronger resource. Users can email each other through the site and discuss topics on forums.
Curriculum and Instruction
Lessons teach music theory and explain musical elements; instrument chord charts, a guitar tuner, and a metronome also offer instruction. Sheet music can help kids learn about song components; exercises sometimes pair reading with audio.
Customer Support
Users can discuss music on active site forums, including instrument-specific boards. Kids can: view links to other music sites, music jokes, and composer and instrument images; buy sheet music; and print blank sheet-music paper.