Product Review of 826 Digital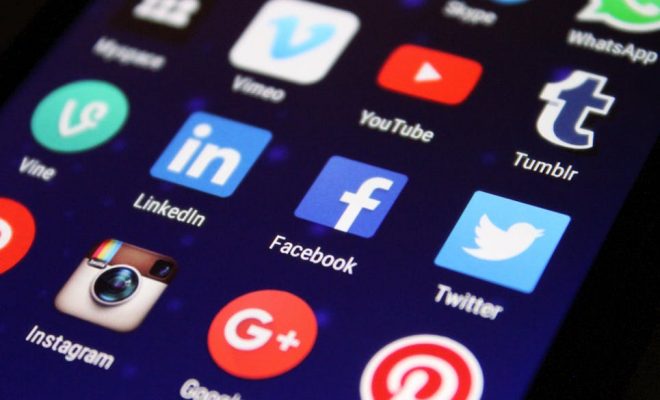 826 Digital is a writing education program and resource site created by 826 National, a nonprofit organization that runs free writing and tutoring programs for under-resourced learners in eight cities across the United States. 826 Digital is aligned to the Common Core ELA standards but can also work for writing programs in states with their own standards. The online program is relatively new and still growing with additional Sparks, Lessons, and Projects.
Sparks are short mini lessons or activities that focus on specific skills, and they're very good for warm-ups. Lessons are built around a topic or genre and often need more than one session to complete. Projects are units based on a topic or theme that teach process and revision and require several sessions for learners to complete and master. The Writing Gallery contains student-created texts that can be used as examples for educators and learners to study.
Teachers can use the 826 Digital writing program as a supplement to existing ELA curriculum or for after-school programs and tutoring. Though there's no student access to the website, you can save the handouts and supporting materials to Google Drive and assign them to learners through Classroom, or download files to a computer and print them to hand out. Get learners' creative juices flowing with the writing Sparks mini lessons, and challenge them with longer writing lessons and projects. Have learners discuss their thoughts on the sample student texts and then try writing their own narratives, poems, and essays in response to — or inspired by — the examples. Use the STEM activities hands-on projects to teach learners how to write about science, math, and technology topics. Challenge learners to venture into new types of writing with the visual, performing, and media arts writing projects.
826 Digital is based on the successful model used by 826 National nonprofit writing and tutoring centers in the United States. The program is designed around a "culture of creativity" that encourages experimentation and risk-taking. 826 Digital provides a road map with the Sparks, Lessons, and Projects, but the program is also designed to help educators inspire learners to write by providing individualized attention. Overall, there's a thorough set of thoughtful resources that educators will find easy to use and that learners will enjoy. The site is attractively designed and simple, and all resources are downloadable and printable. It'd help if there was some more visual variety or iconography, however. The site uses a consistent, mostly text-based design, and it can be tough to read each resource card to figure out what it is.
The lessons span grades 1-12, but there are many more lessons for secondary classes than elementary. (It's likely this will change over time, so make sure to check for yourself.) The learning activities are generally well designed and easy to follow, though some things that would be helpful aren't present, such as links to recommended web videos. This means educators have to search the web for the videos. Some aren't easy to find and may be lower in search results rankings, which adds to planning time. The student-created texts are wonderful, but more of them for each lesson would be useful.
The online program can be used on its own as a tutoring program, but in a classroom it may work better as a supplement to existing curriculum. Teachers can also supplement with additional lesson plans from the 826 National books STEM to Story and Don't Forget to Write, which are available for purchase. However educators decide to use the program, 826 Digital provides a solid foundation to build on.
Website: https://826digital.com/
Overall User Consensus About the App
Student Engagement
It's organized and generally easy to use. Lesson topics are interesting, and real student writing examples will inspire learners. Supplemental materials include some well-designed slideshows.
Curriculum and Instruction
The program takes a holistic approach to writing based on the Common Core. Students close-read sample texts as they write their own original works. Students learn to write STEM content and other forms for the arts.
Customer Support
There's no built-in support on the website, so educators have to email questions. The design is simple, though, so problems should be minimal. It could use some visual variety to orient navigation.