Product Review of 3rd Grade Splash Math Game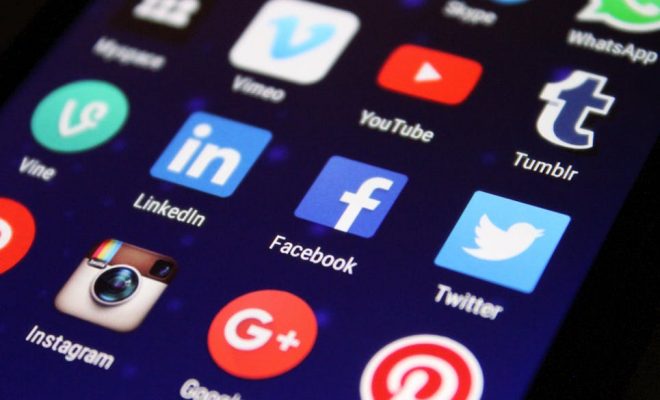 3rd Grade Math: Splash Math Worksheets Game is a cheerful, comprehensive tool that helps kids practice and strengthen a wide range of math skills. Kids can use the practice mode to complete worksheets and the play mode to test their knowledge. A built-in scratch pad lets kids write out calculations. Each mode includes three levels, which must each be complete before the next one is unlocked. A customizable math facts option can help improve fluency. Kids earn points for correct answers, and their scores are tracked. The Prizes option takes kids to a screen where they can use their points to build an aquarium and play games. The parents' section lets adults customize the worksheets, quizzes, and math facts to include a specific number of questions up to 100. Tap to view a progress report and a history of gameplay. Up to five kids can use the app, making it easy to share in the classroom.
The primary goal of this math tool is to help kids practice and build fluency. You could use the practice mode as a daily warm-up activity and the play mode as a post-lesson assessment. Encourage kids to earn as many points as possible and take a few minutes to let them play the aquarium games as a reward for hard work. If you need differentiated instruction for struggling or gifted kids, use the options in the parents' section to customize the worksheets.
Kids get in-depth practice with skills ranging from addition, subtraction, multiplication, and division to measurement, probability, and geometry. Kids can start by completing worksheets and then test their knowledge by taking quizzes. They earn points for correct answers, but feedback only prompts kids to try again when they get it wrong. It would be great if kids could see solutions or explanations as part of the feedback. Earning prizes to build the aquarium is fun, and the progress reports are impressive. Three levels of learning and lots of customizable options make the app especially helpful for differentiated instruction. Kids will enjoy "splashing" around as they learn and play.
Website: https://itunes.apple.com/us/app/id432105525?uo=4&at=10laCG&ct=website
Overall User Consensus About the App
Student Engagement
Bright, cheerful graphics draw kids in, and interactive features like popping bubbles and dragging shapes keep kids interested.
Curriculum and Instruction
Skills are well covered across three levels of learning, and customizable worksheets help kids focus on specific content. Better feedback for incorrect answers would help struggling kids.
Customer Report
Navigation is easy, and the parents' section is loaded with customizable options and explanations of game features. The wealth of information is a bit overwhelming.