Product Review of 30hands Pro: Create & Show What You Know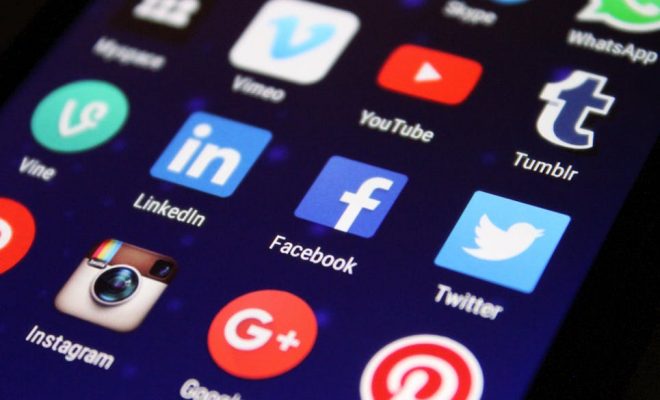 30hands Pro is a tool for building and sharing multimedia presentations. Kids can create a new presentation that includes photos (taken in the app or from the device's camera roll), text, drawings, and video. Kids can also import images from the app's built-in image search tool. On each slide, kids can record audio narration to supplement visual elements. Once they've finished their slides, kids can export their presentations to Google Drive, Dropbox, or the public 30hands cloud. Teachers can also create private groups in the cloud where kids can share their work.
The Pro version lets kids use video clips on slides, publish hi-res videos, and integrate more closely with Dropbox and Google Drive. It also has more flexible features for importing presentations and PDFs as individual slides. These features are available as individual in-app purchases in the free version of the app. Kids and educators can buy the app on their own, and there are volume purchase options available for schools and districts.
Have kids plan their presentation by "storyboarding" with simple slides, then they can add images and audio to bring their ideas to life. Kids can take pictures of different steps of a process (steps in a science project) and record audio as they describe that process. Encourage kids to take pictures from real life (like the route from one classroom to another) or to take pictures as they act out scenes from a book or an historical event and then import those images into slides. With the built-in image search tool, kids can find images that tell a story or illustrate a big idea. For more ideas, educators should check out the 30hands online community, which includes videos, stories, and ideas for using 30hands in the classroom.
30hands Pro's developers champion the app's potential for "iterative creativity" and use in project-based learning; with creativity and thoughtful classroom management, that's certainly possible. One of the nicest features is that presentations are never really finished: It's always possible to add, subtract, or easily rearrange slides and content.
The only limitations to 30hands Pro are the editing tools within each slide. While it's great to be able to import images, video, and ready-made slides from elsewhere, it's not as easy to include multiple items on each slide as you can in other apps. Great presentations often minimize words in favor of powerful images, but be aware that those powerful images and detailed slides will be best produced elsewhere. The app's breezy integration with social media might give some parents and educators pause: Kids can easily link out to the developer's Twitter account and Facebook page, and they can effortlessly share their presentations on the public 30hands cloud.
Website: https://itunes.apple.com/us/app/id894046427?uo=4&at=10laCG&ct=website
Overall User Consensus About the App
Student Engagement
It's not as visually polished as other apps, but kids will love that they can so easily customize their work and add new content. It's easy to re-record and make changes, making this a forgiving tool for younger users.
Curriculum and Instruction
While 30hands doesn't explicitly teach anything, it helps kids create presentations to demonstrate learning, think critically about what they've made, and then edit and revise accordingly.
Customer Support
An extensive online community and in-app help text make for easy use.